If you thought Childish Gambino will let the Summer pass by without releasing new music, you were dead wrong.
Donald Glover aka Childish Gambino has dropped a surprise two song EP titled Summer Pack which features the songs 'Summertime Magic' and 'Feels Like Summer'. As the names suggest, both tracks are have a feel good, summertime vibe. Unlike the ultra viral song and video 'This is America' where he was rapping over trap influenced beat, Gambino takes the mellow approach this time.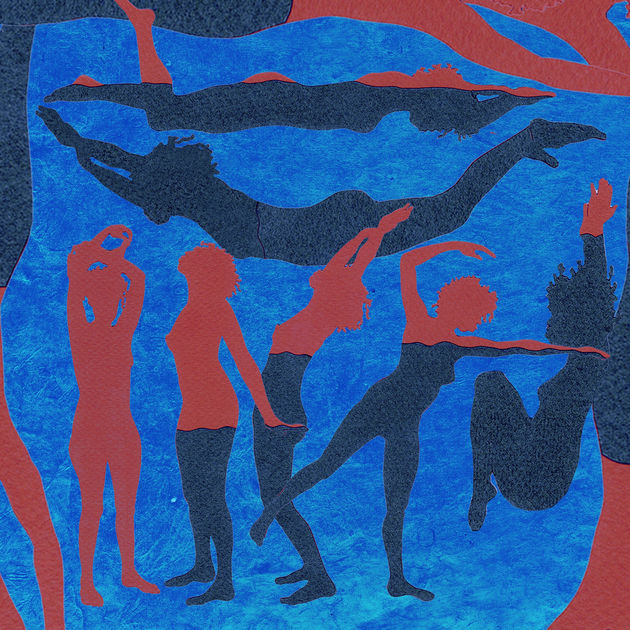 'Summertime Magic' has a nice Funky appeal to it while 'Feels Like Summer' is even slower, perfect for your bicycle rides or walks out in the open. The songs have been released through his new partnership with Kobalt Music which also extends to Glover's creative agency Wolf + Rothstein. Stream/preview the twin tunes below. Childish Gambino is set to go on a tour starting September 29th with Rae Sremmurd and Vince Staples.