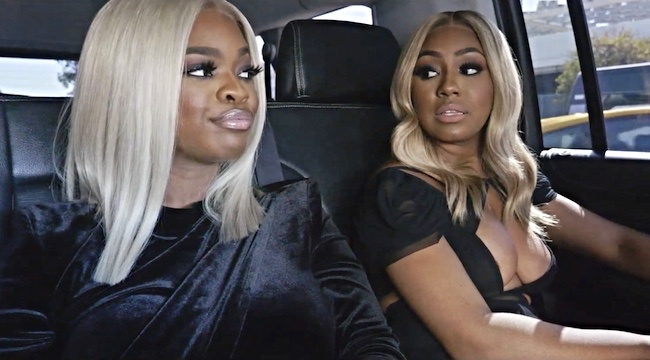 We are all familiar with Drake's number 1 smash 'In My Feelings' by now. The Scorpion track is spending its fourth week on top of the Billboard Hot 100 chart.
The song samples Lil Wayne and features additional vocals from City Girls, the Miami girl duo who is slowly making waves in the music game. Back in July, Caresha's City Girls groupmate, J.T., turned herself into prison to serve a 24-month stint due to credit card fraud charges so only the former has been able to properly enjoy the success of the viral sensation 'In My Feelings' till now.
Today, the 305 girls release a remix of the Drizzy song and it sounds great. The way they have incorporated the original vocals from the song, this almost feels like something they had recorded like a demo long ago. Check it out below. Earlier this week, they released the video for their song 'Period'.