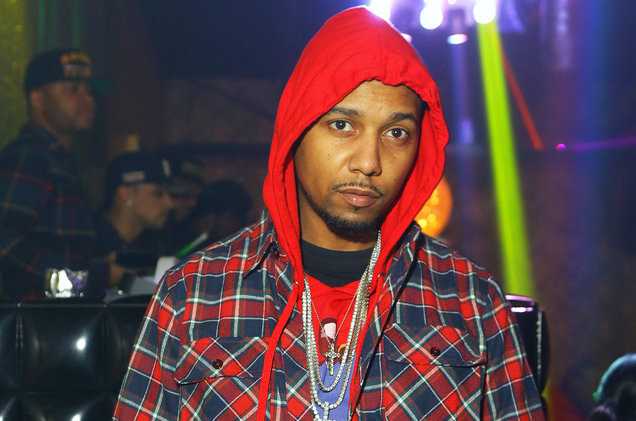 Juelz Santana has pleaded guilty to the charges that he brought a loaded gun to the Newark airport to try and board an aircraft with it.
The incident dates back to March when security staff at New Jersey's Newark Liberty International Airport found a loaded .38-caliber handgun and unprescribed oxycodone pills in a carry-on bag belonging to the rapper. Juelz has pleaded guilty today (Thursday) to possession of a firearm by a convicted felon and carrying a weapon on an aircraft, according to the office of U.S. Attorney Craig Carpenito, reports Associated Press.
The Dipset rapper's plea agreement with the government suggests a sentence between two and about five years in prison, according to Will Skaggs, spokesperson for the U.S. Attorney's Office. But the judge who will sentence him on December 12, is not required to follow that agreement. Both charges carry a maximum sentence of 10 years which means he is facing up to 20 years in prison.
Juelz is currently out on bail but being closely supervised by the government. He has been given permission to film scenes for Love and Hip Hop TV show.