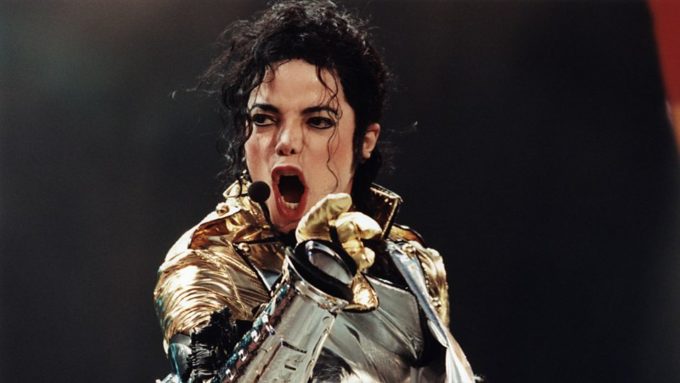 Last week, we reported how Sony Music had admitted in their court filing and statement that three songs on Michael Jackson's posthumous album, Michael were not genuine and sung by an impersonator. Sony had later issued a statement to deny any statement of such kind.
Everything is fake news huh? 🤦🏽‍♂️ pic.twitter.com/ENDhM1hrJb

— Navjosh (@Navjosh) August 26, 2018
Today, the court has ruled in favor of Sony Music and the Michael Jackson estate, holding that they had the right to sell the songs as Jackson's even if they were not real. Those three songs in question were 'Breaking News', 'Keep Your Head Up' and 'Monster'. It's important to note that the court has not yet ruled whether those songs were real but simply that Sony and MJ estate had a right to profit those under the late legend's name even if they were fake.
California-based fan Vera Serova had filed a class action suit in 2014 alleging that Sony should be banned from selling the songs produced by Cascio brothers and Angelikson Productions. The Los Angeles Second District Court of Appeal has held that since neither of those parties knew for certain whether or not the Jackson vocals were authentic, they cannot be held accountable for selling the same as such as their right is commercial speech and protected under the First Amendment.
"What is problematic is that you are ripping people off under your admitted facts," Judge Ann I. Jones of the Los Angeles Superior Court had said in the court earlier this year. Zia Modabber, the lawyer for Sony and MJ Estate had argued that Porte and Cascio "failed to disclose to Sony or the Estate that Michael Jackson did not provide the lead vocals" and hence they are not the ones who should be held accountable. The judge today ruled that the statement on the Michael album cover and advertisement to promote the album saying "This album contains 9 previously unreleased vocal tracks performed by Michael Jackson" is not a "commercial" statement by Sony and instead "stated a position on a disputed issue of public interest."
This judgement sets a dangerous precedent for similar cases in the future. Serova has a couple of options in the case going forward. She can either file an appeal against the order in the Supreme Court of California or she can continue the fraud case against Cascio and Angelikson Productions.