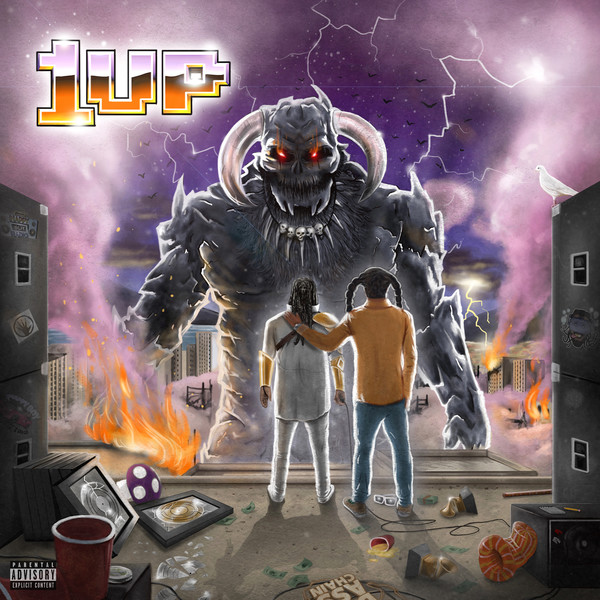 Here is a nice little surprise from T-Pain. The veteran singer has released his new album 1UP tonight (Feb. 27).
T-Pain has been teasing the release of his album and has so far unveiled three singles: 'Getcha Roll On' with Tory Lanez, 'All I Want' with Flipp Dinero and 'A Million Times' with O.T. Genasis. The release date for 1UP wasn't announced by the auto-king so we're guessing this is a surprise release.
The album, which hits stores via Cinematic Music Group, also features additional appearances from Boosie Badazz, Russ and frequent collaborator Lil Wayne. This is the follow up to his 2017 LP Oblivion. Stream it below.
Track List:
1. 1UP (feat. Profit Dinero)
2 RIP to the Parking Lot (feat. Boosie Badazz)
3. U Up
4. Getcha Roll On (feat. Tory Lanez)
5. Be Your X
6. It's My Dog Birthday
7. We All We Got
8. Keep This from Me
9. A Million Times (feat. O.T. Genasis)
10. All I Want (feat. Flipp Dinero)
11. Here It Comes (feat. Russ)
12. Goat Talk (feat. Lil Wayne)