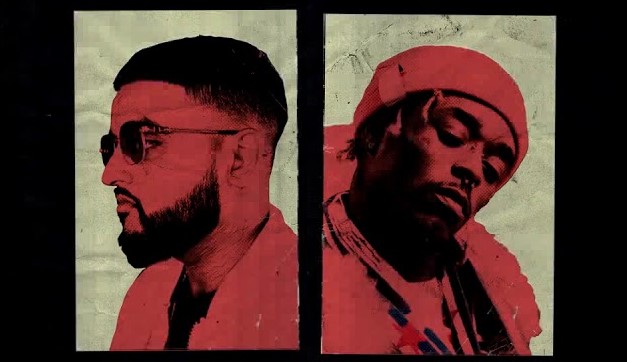 NAV is set to release his new album Bad Habits this Friday, March 22 but he hasn't had a smooth time with the business side of things.
The Toronto rapper and singer took to Instagram to tell fans that he's been trying to secure a verse from Lil Uzi Vert on a track called 'Habits' from his upcoming album but the Philly rapper's label bosses DJ Drama and Don Cannon have not allowed it to happen. "I know y'all wanted habits on the album. I had an open verse for the longest and Uzi blessed us one. Unfortunately DJ Drama and Don Cannon won' clear his verse legally," NAV said.
https://www.instagram.com/p/BvQfKjihcG9/
"I use to be a big fan of them since Gangsta Grillz mixtapes and always thought they support new artist. I guess it's all about $$$ for them now. It's crazy but it's true," he continued. DJ Drama and Don Cannon head Generation Now, the Atlanta based label to which Lil Uzi Vert is signed in conjunction with Atlantic Records.
Over the past few months, Uzi has hinted multiple times at the fact that his label was blocking him from releasing new music. He has also threatened to quit music for good.