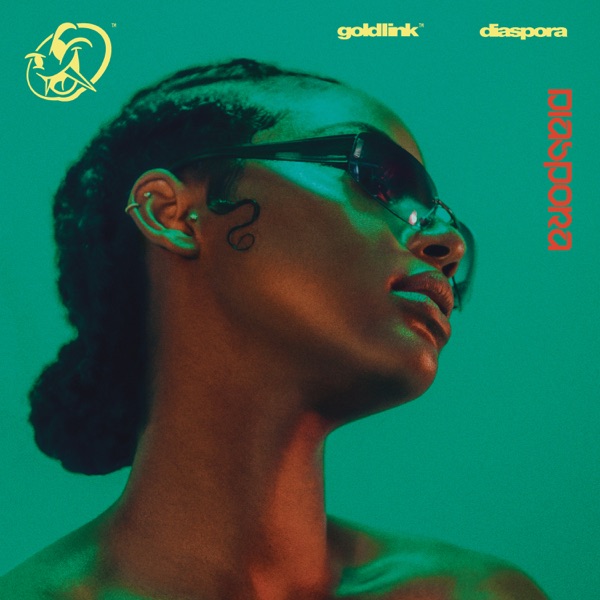 GoldLink is soon joining Tyler, The Creator on a tour together, which kicks off in Minneapolis, MN on Sept. 2nd.
In anticipation of the same, the two have joined forces on a new song 'U Say' which also features London rapper Jay Prince. The Dancehall inspired cut is set to appear on the D.C. rapper's forthcoming album Diaspora, hitting stores June 12. You can already tell it's not going to be a traditional Hip-Hop album.
GoldLink's last album At What Cost was released in 2017 which featured the smash single 'Crew'. Listen to 'U Say' below.