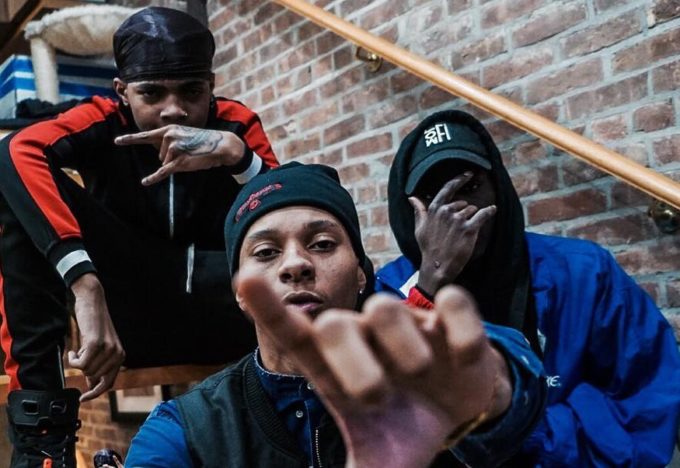 LOWFi, the rap group from Baltimore and Florida, have been buzzing for a couple of years now and it's only a matter of time before they get their due.
Jayy Grams, Von Wilda, and Hayelo dropped their 9 track project The Allegory last year and immediately caught our attention with their solid rhyme patterns and mature sound. The trio is now prepping the release of the followup called Legion which should be impacting soon via Cinematic Music Group. Before that arrives, LOWFi are sharing their song 'Blame On You' today which kick starts their new era.
As usual, the three young rappers showcase exemplary rapping on the mid 2000s-sounding record which comes as no surprise to us. "We been quiet for a little minute finishing up our follow up to The Allegory, called Legion, and stacking up new music to feed the supporters on a weekly basis until it's time to drop," LOWFi told HHNM about the release. Press play below.