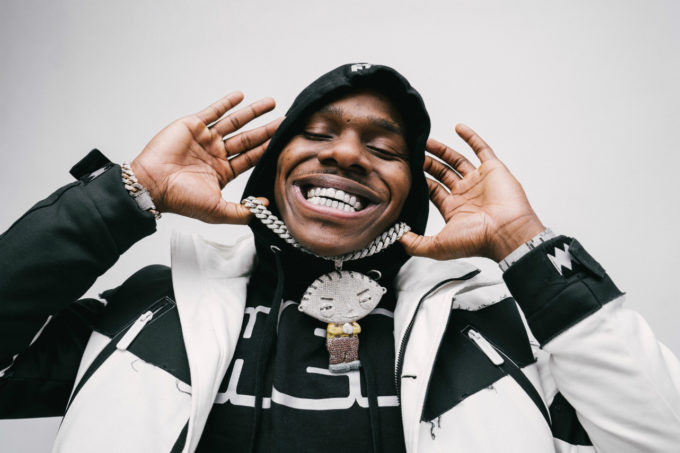 A few days ago, DaBaby revealed the news that his new album is titled Kirk, although he did not mention a release date.
Over the weekend, the rapper was a guest on Charlie Sloth's Beats 1 radio show on Apple Music where he unveiled a few more details about the project. DaBaby said that Kirk will arrive in a few weeks which could also mean within this month itself. "When is it coming?" Sloth asked, to which he replied, "Exclusive for Charlie…three to four weeks. On God, Charlie, three to four weeks."
https://twitter.com/Beats1/status/1168184459507585024
He further revealed that Migos and Chance The Rapper are two of the guests featured on his album, which is set to arrive just a few months after his Baby on Baby album. "I got a song with all three members of the Migos, I got something with Chance The Rapper and somebody else on the song."
He then decided not to reveal too much, saying hes "going too far." Watch the clip above.