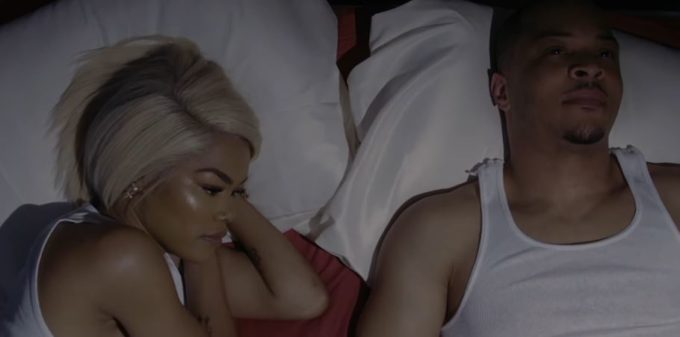 T.I. has been quiet on the music front since releasing his 10th studio album Dime Trap back in October last year.
But the Atlanta legend is returning today with a short film which features the songs 'You' with London Jae and 'Be There' with Teyana Taylor. In the crime drama, Tip and Teyana play a couple who go after some of the evil people in the society who are involved in sex crimes and slavery.
A startling fact is shared in the end of the clip which states that 3,600 minors are sold into sex slavery every year in the state of Georgia. Watch the Teyana Taylor-directed clip below.