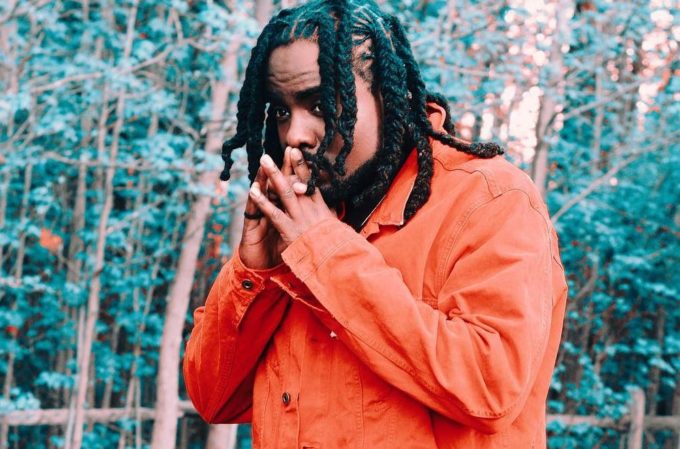 After keeping fans waiting in mystery, Wale has finally announced the title of his forthcoming 6th studio album.
--advertisement--
Interestingly, the album is called Wow… That's Crazy!, a term that the rapper uses a lot on his social media. Wale has revealed the title of the album with help of a commercial in which he checks into a therapy session with a lady, played by actor Tetona Jackson. Watch it below.
Wow… That's Crazy! will hit stores Friday, October 11. The announcement comes on the heels of his lead single 'On Chill' rising on the charts every week, now up to #6 on Urban radio and approaching top 40 on Billboard Hot 100. Wale recently released his new song 'BGM' as well.