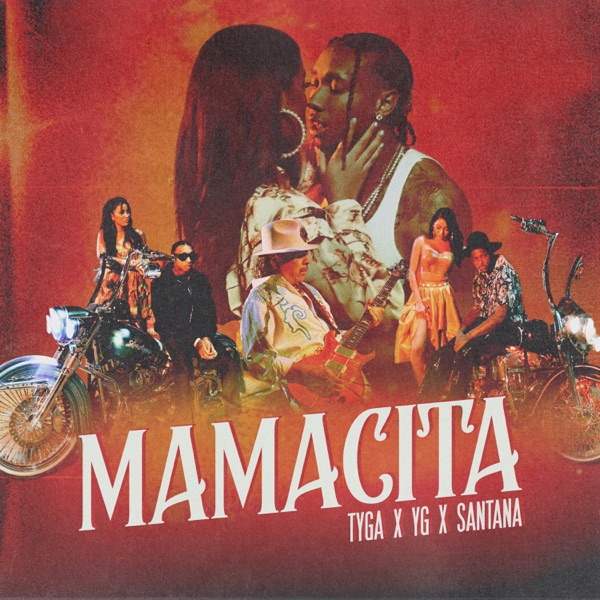 Tyga recently inked a big label deal with Columbia Records and already making moves with the new contract.
As we previously reported, he has joined forces with iconic musician Carlos Santana and fellow L.A. rapper YG for his new single 'Mamacita'. It comes along with a music video which he teased with a photo on Wednesday — it's set to debut later tonight. Fans speculated that the model is a Kylie Jenner lookalike but we don't see what the fuss is.
Tyga and YG recently collaborated on the Latin influenced 'Go Loko' from the latter's latest album 4Real 4Real so we can treat this one as a sequel to it. Stream the new song below. Tyga got another one?
UPDATE: Here's the music video.