Camila Cabello had the Pop song of the Summer, 'Señorita' with boyfriend Shawn Mendes which will appear on her forthcoming sophomore album Romance. It releases December 6th via SYCO/Epic Records.
Speaking on the album on social media, Camila had said, "I wanted this album to sound like what falling love feels like, pretty impossible thing to do but I can say I gave it all I had. I've never lived as much life as I did writing this album. It was messy and beautiful, unforgettable and at times so painful I wish I could forget. It was excruciatingly consuming and impossible not to get lost in. It was mine… and now it's yours. I hope you love it as much as I've loved living it."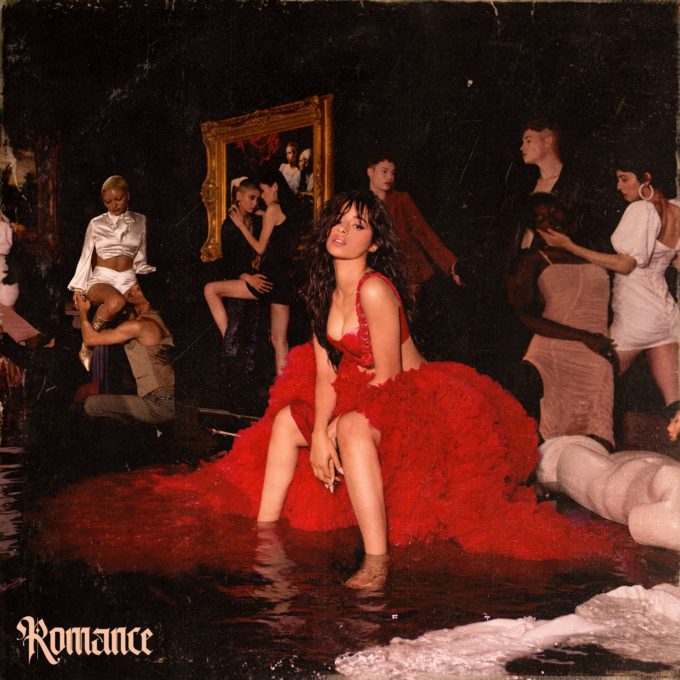 The tracklist and rest of the details about the album are still scarce but The Sun had a chance to listen to the album and according to the report, none other than DaBaby is featured on the album, on a song called 'My Oh My'. The publication states that the song sounds like a sequel to her number 1 hit 'Havana' featuring Young Thug from 2017.
"My mama doesn't trust him, he's only here for one thing but, so am I / I swear on my life that I've been a good girl / Tonight I don't want to be her," she supposedly sings on the record. This would be DaBaby's first big Pop feature since he blew up earlier this year.
Some of the other titles on Romance include 'Bad Kind of Butterflies', 'Should've Said It', 'Easy' and 'Feel It Twice'.