Black Friday will see a lot of releases from the world of Hip-Hop and R&B. One of the albums that is dropping comes from the Griselda crew.
The trio of Westside Gunn, Conway The Machine and Benny The Butcher will be unveiling their album WWCD (What Would Chine Do) on Nov. 29th via Shady Records, their first release under Eminem's record label. Today, the Buffalo, New York group has unveiled the official trailer for the album which you can watch below.
The clip features the three rappers along with Paul Rosenberg and other support staff readying the release of the project. Although the tracklist has not been revealed yet, it does mention that WWCD will feature guest appearances from the likes of Eminem, 50 Cent and Raekwon. This will certainly be worth the wait. You can listen to the first single 'Dr. Birds' here.
UPDATE: We have the official artwork and tracklist for you.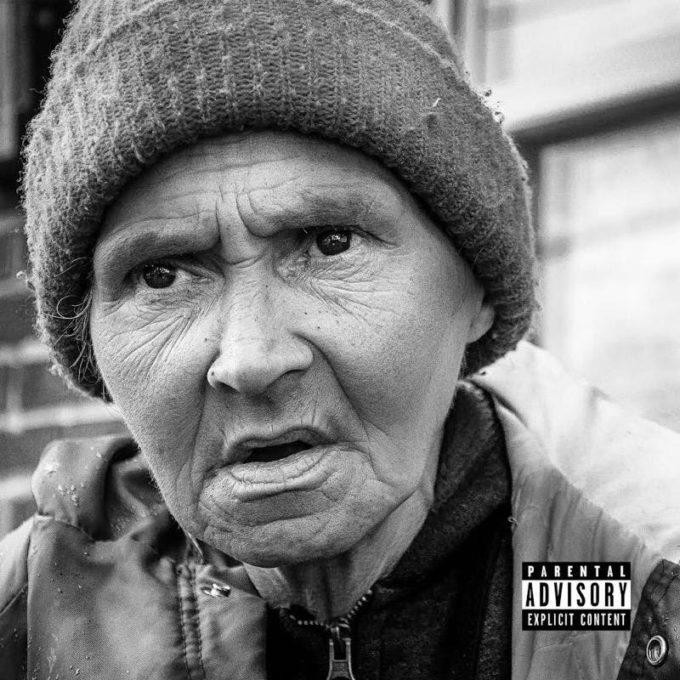 WWCD Tracklist:
1 Marchello Intro (Raekwon)
2. Chef Dreds
3. Moselle
4. Cruiser Weight Coke
5. Freddie HotSpot
6. DR. BIRD'S
7. The Old Groove (Feat. NOVEL)
8. Scotties
9. Kennedy (Feat. Tiona Deniece)
10. City On The Map (Feat. 50 Cent)
11. May Store (Feat. Keisha Plum)
12. Lowery (AA Outro)
13. Bang [Remix] (Feat. Eminem)