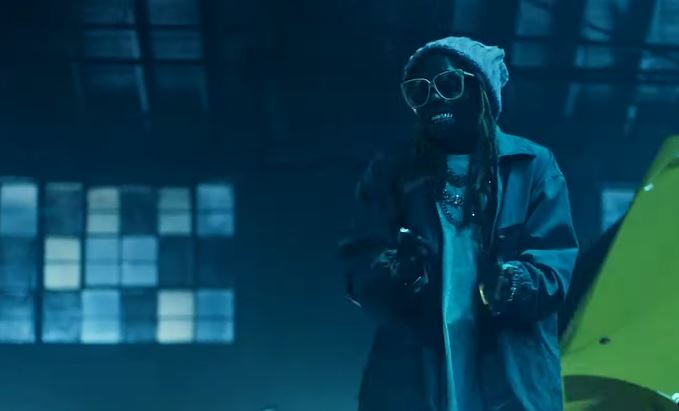 Back in December, Travis Barker enlisted Rick Ross and Lil Wayne on his new single 'Gimmie Brain' which did received an average reaction from fans.
However, the Blink-182 drummer has gone ahead and shot a high budget music video for the energetic track that sees Barker, Wayne and Ross going crazy in an electric setting. Watch it below.
The drummer's only solo album, Give the Drummer Some came in 2011 where he was joined by Lupe Fiasco, Pharell, Snoop Dogg, Raekwon, Ludacris, Kid Cudi and many more. Will he release another one this year?We shall find out soon.