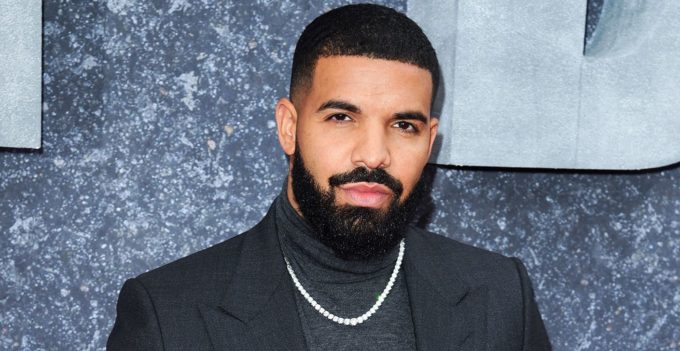 Drake has made yet another move towards entrepreneurship with a new deal with streaming service, Caffeine.
The Toronto superstar has signed a multiyear contract with the company which is run by former Apple designer Ben Keighran and other Apple alumni. Drake will be producing rap battles on the platform in collaboration with New York-based rap league called Ultimate Rap League. Caffeine allows entertainers, athletes, esports stars, amateurs, fans etc to broadcast live, who can chat with each other and the person who is broadcasting.
Caffeine will take on its main rival Twitch (by Amazon) and already has millions of dollars worth backing from Andreessen Horowitz and Greylock Partners as well as celebrity backers Ashton Kutcher and Kevin Durant. "Drake, if you look at his career in the last ten years, is defined as the biggest artist in the world," Keighran said. "This is a guy that can catch the attention of not just the entertainment world, but the gaming world as well."
"This is a name that everybody knows," says Keighran to Forbes. Drake means "live broadcasting in a way that hasn't been shown at this level before."
Drake is set to produce other content at a later time on the platform too which has also enlisted stars like Doja Cat, Offset, Smith-Schuster and Los Angeles Laker Kyle Kuzma.
"He wants to always be creating content," adds Keighran to Variety. "He wants to innovate, and he's really interested in live streaming, but thinks that, we're seeing live streaming in gaming, but what's next? So one of the things we wanted to do was form a multiyear exclusive partnership with him so that we could explore lots of different things together." The company has not announced how much the rapper was paid for the deal.
In July last year, Drake signed a partnership deal with SiriusXM/Pandora but we have not heard much about it since then.