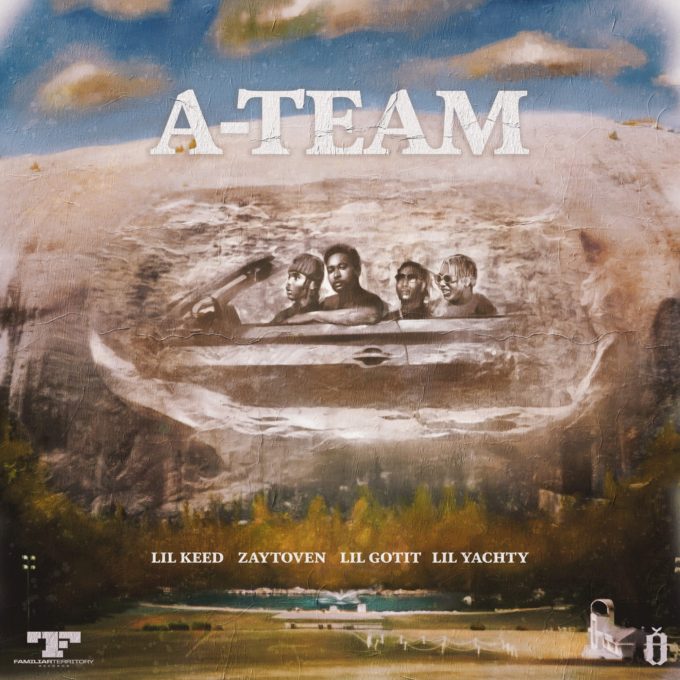 In December, Zaytoven, Lil Yachty and Lil Keed announced that they are joining forces on a super group album but the fourth member was not announced.
That person turned out to be fellow Atlanta rapper LilGotIt and after dropping 'You Ain't Safe' earlier this month, the group has released their full project called A-Team. It's a 10 song effort where they find different combinations on each one of them. Stream the Familiar Territory Records / Opposition release below.
Over the past year and a half, Zaytoven has worked on joint projects with artists like Usher, Future and Lecrae. He even dropped dropped one with Boosie called Bad Azz Zay back in September.