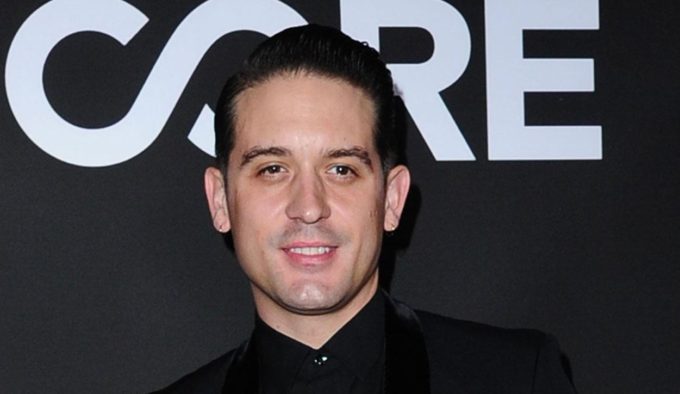 G-Eazy wants to put out some material in these quarantine times too but he's decided to do something different.
The Bay Area rapper has dropped two cover tracks, one over Radiohead's 1992 hit 'Creep' and the second over The Beatles' 1968 single 'I'm So Tired'. The former features guest vocals from Ashley Benson and no, Eazy is not rapping on these. Listen below.
In case you missed it, watch his NSFW video for latest single 'Still be Friends' featuring Tory Lanez & Tyga here.