In a new interview, Bobby Brown says he definitely believes that Nick Gordon had a role in the unfortunate deaths of his ex-wife Whitney Houston and daughter, Bobbi Kristina Brown.
The New Edition singer made the revelation on the latest episode of Red Table Talk where the hosts asked Brown directly if he believes there was "foul play" involved in Whitney's death. In February 2012, Whitney was found dead in a bathtub in the Beverly Hills Hilton hotel. Her death was found to be an accident and her system had presence of cocaine. The former couple's only child together, Bobbi Kristina had benzodiazepine and other substances in her system.
Bobby says that Nick Gordon provided the drugs that killed both of them. "Definitely. Definitely," Bobby responded when asked on Wednesday whether he believed Bobbi Kristina's former fiancé provided the drugs. "He was the only one there with both situations with my ex-wife and my daughter, and they both died the same way."
Gordon died on new year's day, 2020 from a heroin overdose, at age 30.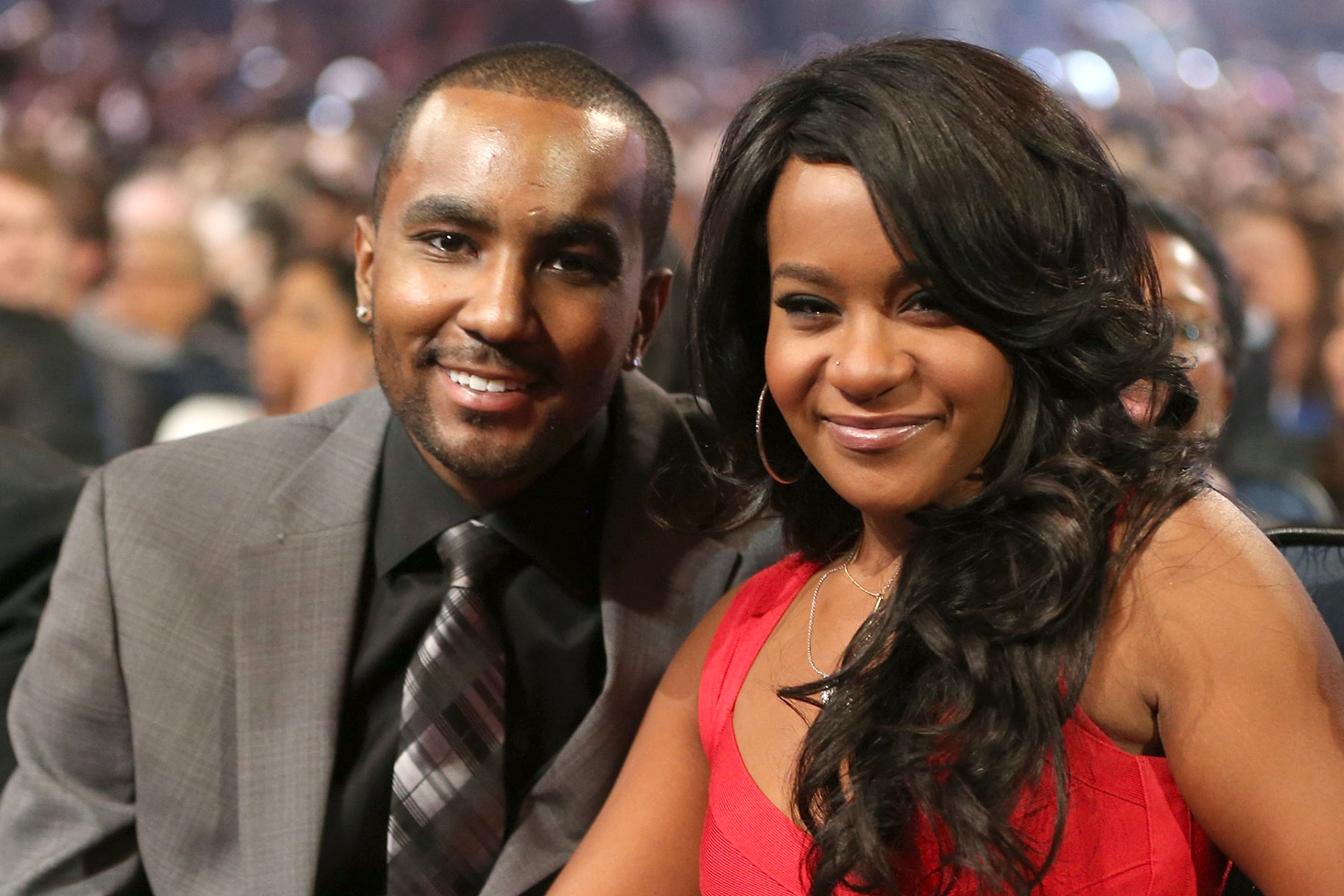 "This is my opinion of who I think this young man was," he said. "Being around my daughter and being around my ex-wife, I think he was more so a provider of, you know, party favors." He added later in the chat that he didn't know about Gordon's alleged physical abuse of Bobbi Kristina until after she died, calling it "the hard part."