After many teases, Big Boi and Sleepy Brown have announced the release date for their new joint album The Big Sleepover.
The Atlanta veterans' anticipated debut album is set to release Friday, September 3, 2021 on HITCO. To continue the promo campaign, the duo has dropped a new single called 'The Big Sleep is Over' featuring Jamaican vocalist Kay-I. It's only one way to describe the song: heat.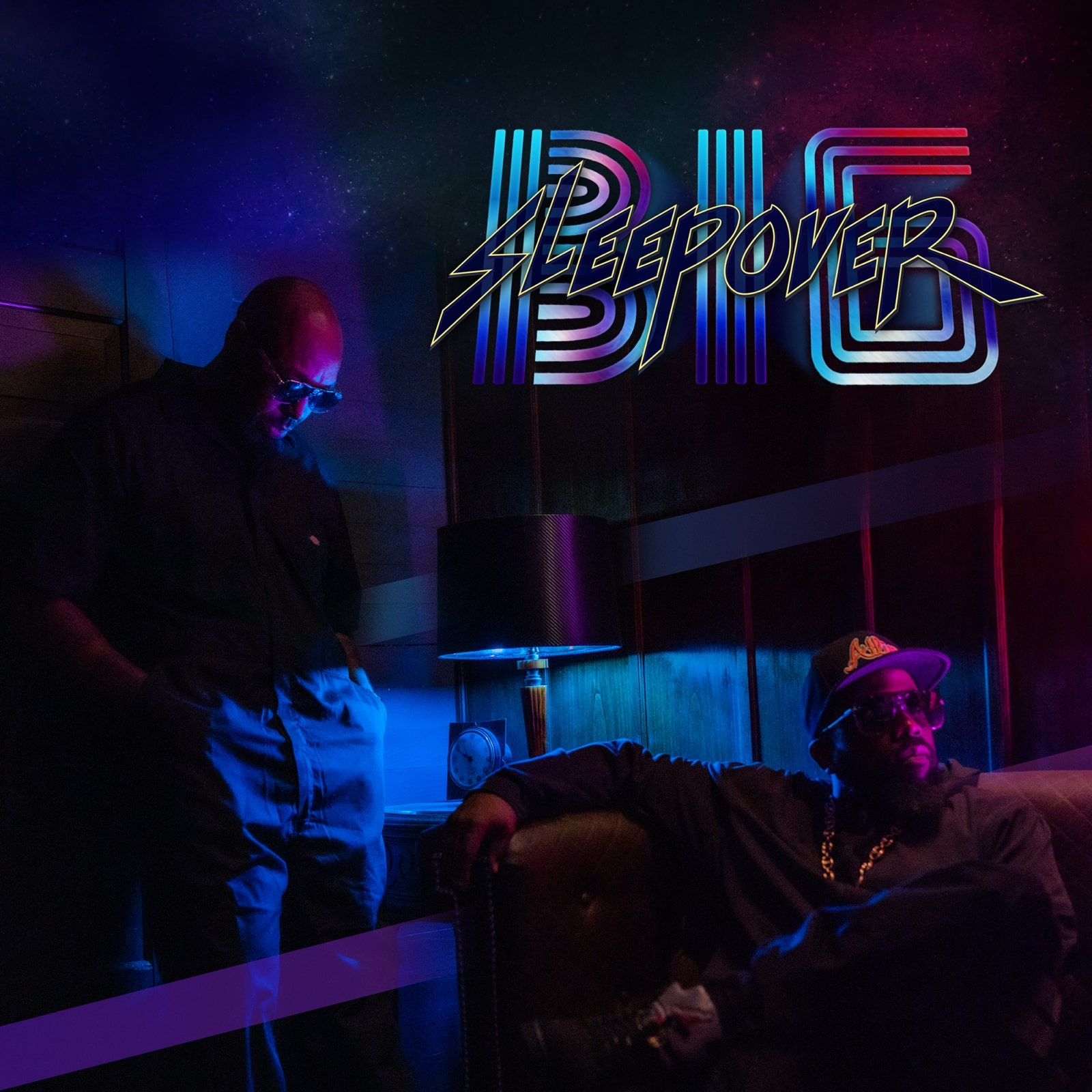 The new song follows their Killer Mike-featured cut 'Lowercase (No Cap)' from last month which received a good response as well. Peep the official artwork for the album above and pre-save it here.