The Drake-Kanye West saga has definitely taken an odd turn. A few hours ago late at night, Kanye West posted and deleted an Instagram post but it was no regular one.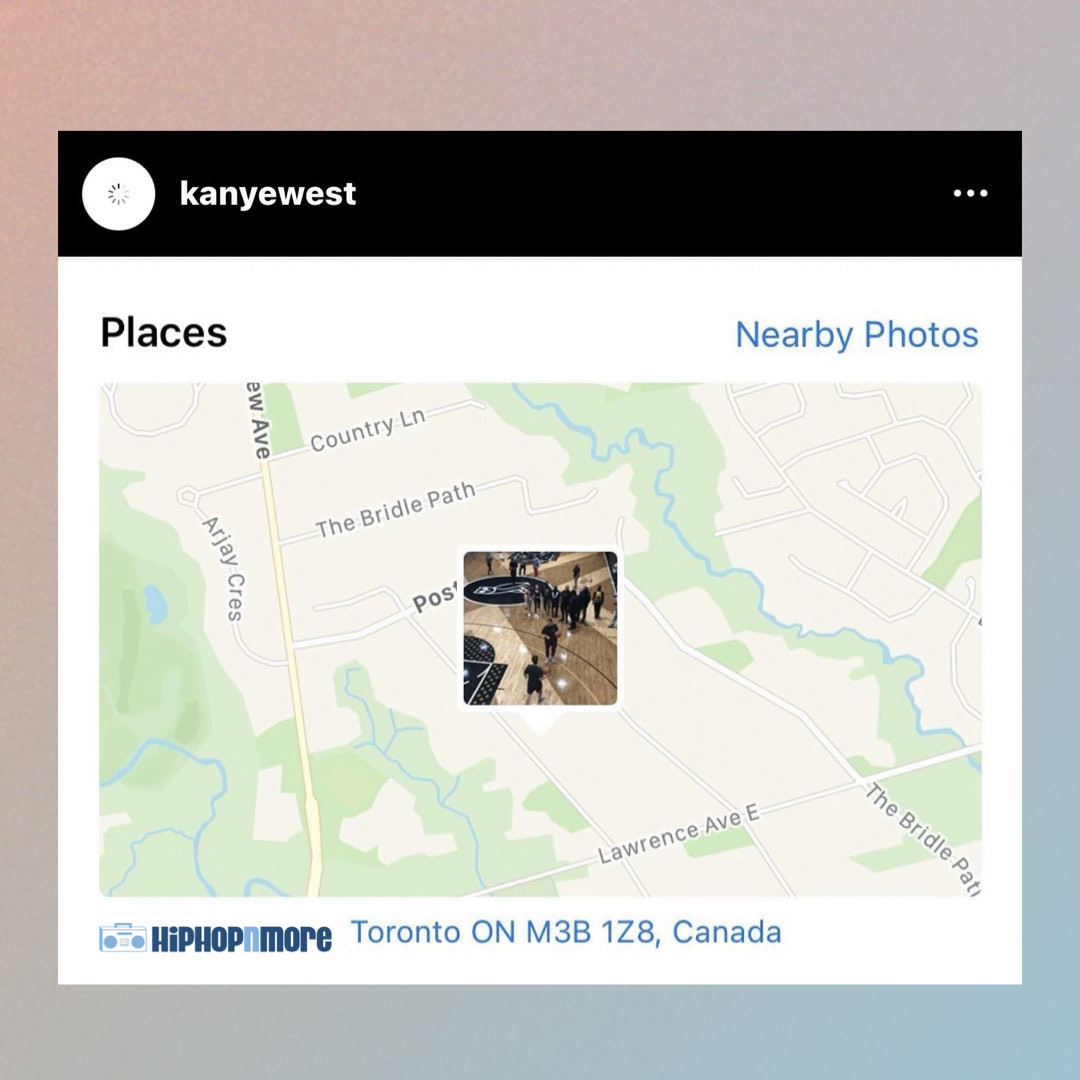 The Instagram post was a supposed map and full address of Drake's home in Toronto, Ontario. The post wasn't up for long but enough to create a storm online.
This development comes after 'Ye shared a screenshot of a group chat where he adds Pusha-T along with an image of Joaquin Phoenix as Joker, with the words "I live for this. I've been f*cked with by nerd ass jock n*ggas like you my whole life. You will never recover. I promise you."
After Kanye shared the map and address of the Toronto superstar's home, Drizzy was quick to react to it on his IG stories, posting a video of himself giggling into the camera. Swipe left in the Instagram post below to see his reaction.
Rumors have been going around that Kanye and Drake are trying to go for a album release battle on the same day but in practical terms, that might be a reach. Who knows though!?
View this post on Instagram
Yesterday, Benny The Butcher previewed his new collaboration with Drake which you can peep here. Drake also appears as a guest on Trippie Redd's song 'Betrayal'.