Kid Cudi is set to release a documentary called A Man Named Scott which will be an exclusive to Amazon Prime.
The trailer for Amazon Prime's production is out today. Directed by Robert Alexander, A Man Named Scott chronicles the ups and downs following Cudi's debut LP Man On The Moon and features interviews, live footage and more.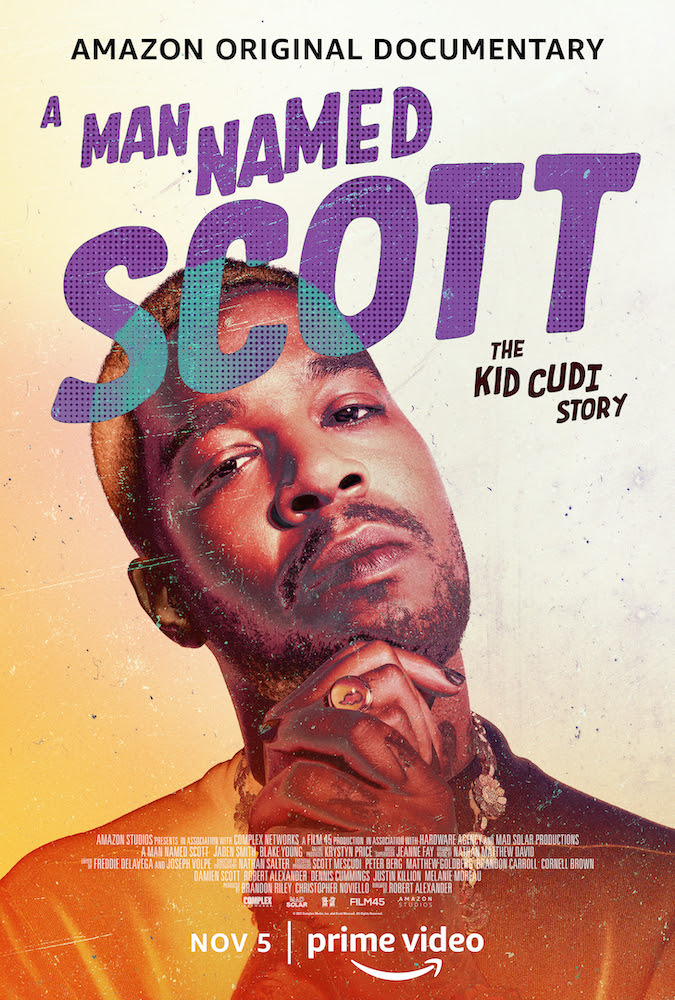 "People look up to me, but I'm not a happy person," Cudi, born Scott Mescudi, is heard saying in the doc which will also track the time when he was going through depression. "I felt like a fraud. That's what drove me to escape from reality." A Man Named Scott premieres 11/5 on Amazon Prime — watch the official trailer below.
In September, Cudder had shared a teaser for his Netflix series and album, Entergalactic.