Rolling Loud, the world's largest Rap festival prepares to take over New York this weekend.
The third annual Rolling Loud NY event will have Nicki Minaj performing her first headlining set on Friday, A$AP Rocky returning to the fold on Saturday, and Future closing it out on Sunday. For fans who could not be there in person, there's good news — the festival is streaming the performances live.
Hosted by Hakeem Rowe, YesJulz, and himynamestee, the Rolling Loud New York Livestream will broadcast performances from the FashionNova and D'usse stages on all three days. The live stream on YouTube will run every day from 2 to 10 pm ET, and cover all major performances.
Find the set times and the live streams below. Twitch users can find the stream here.
Set Times: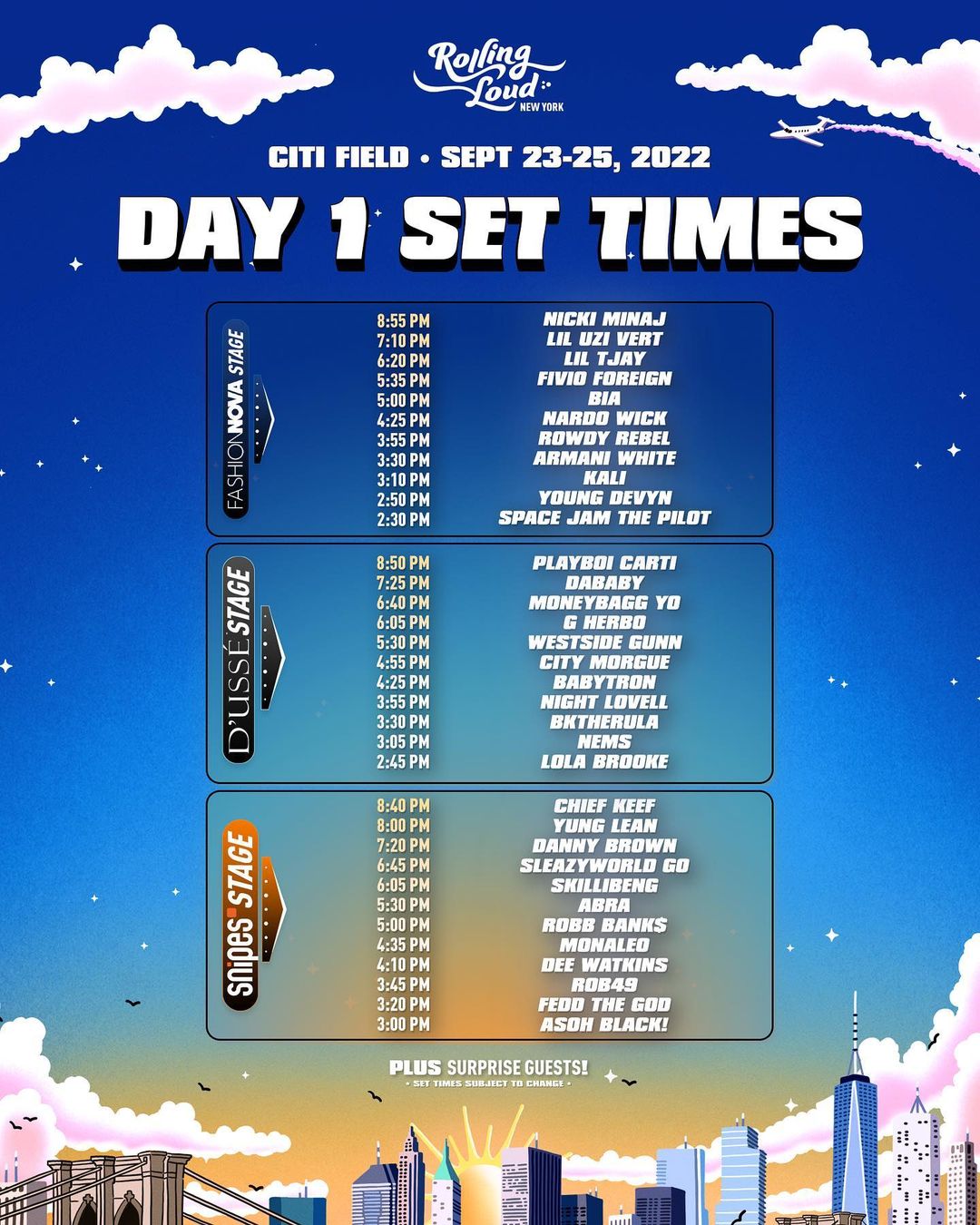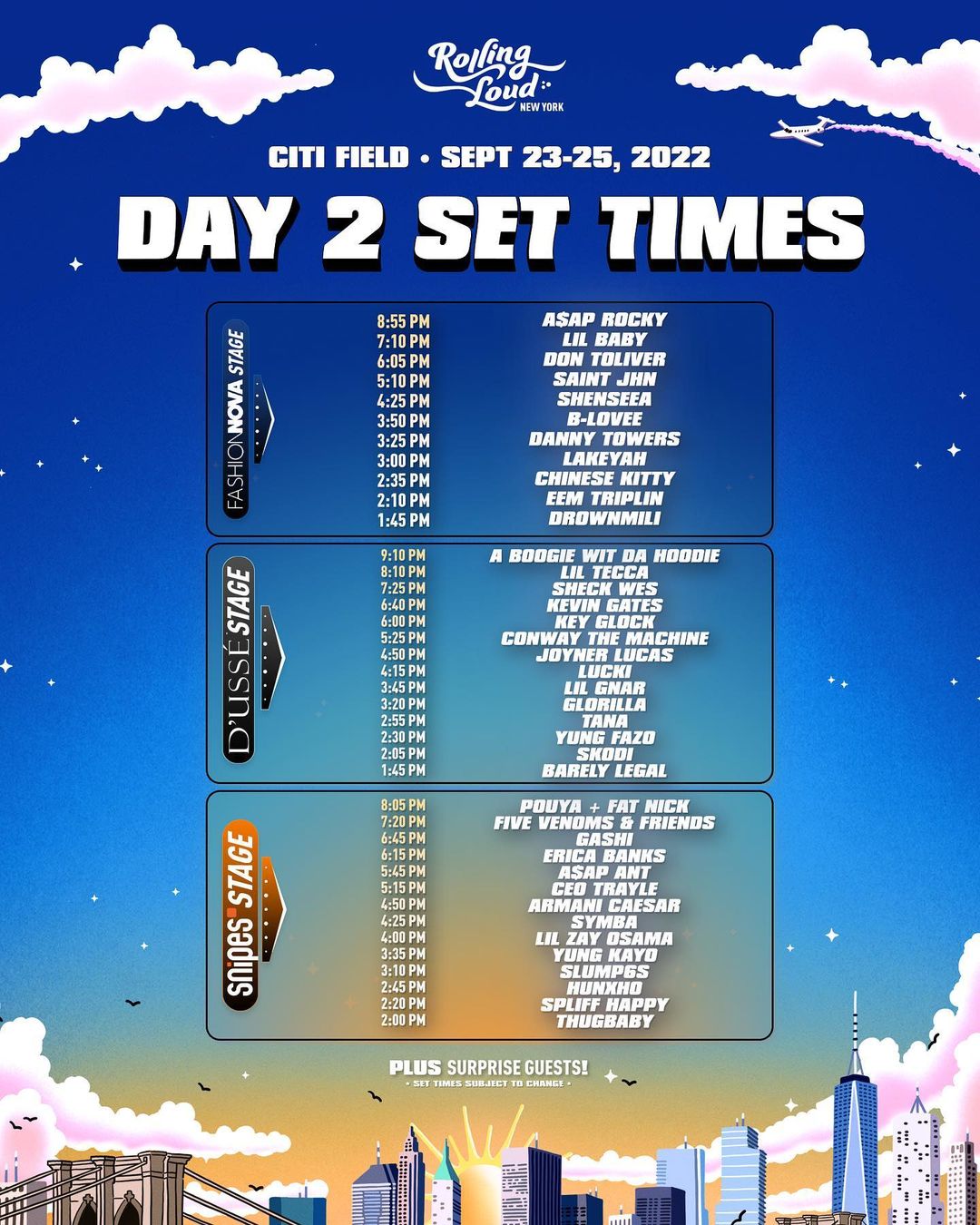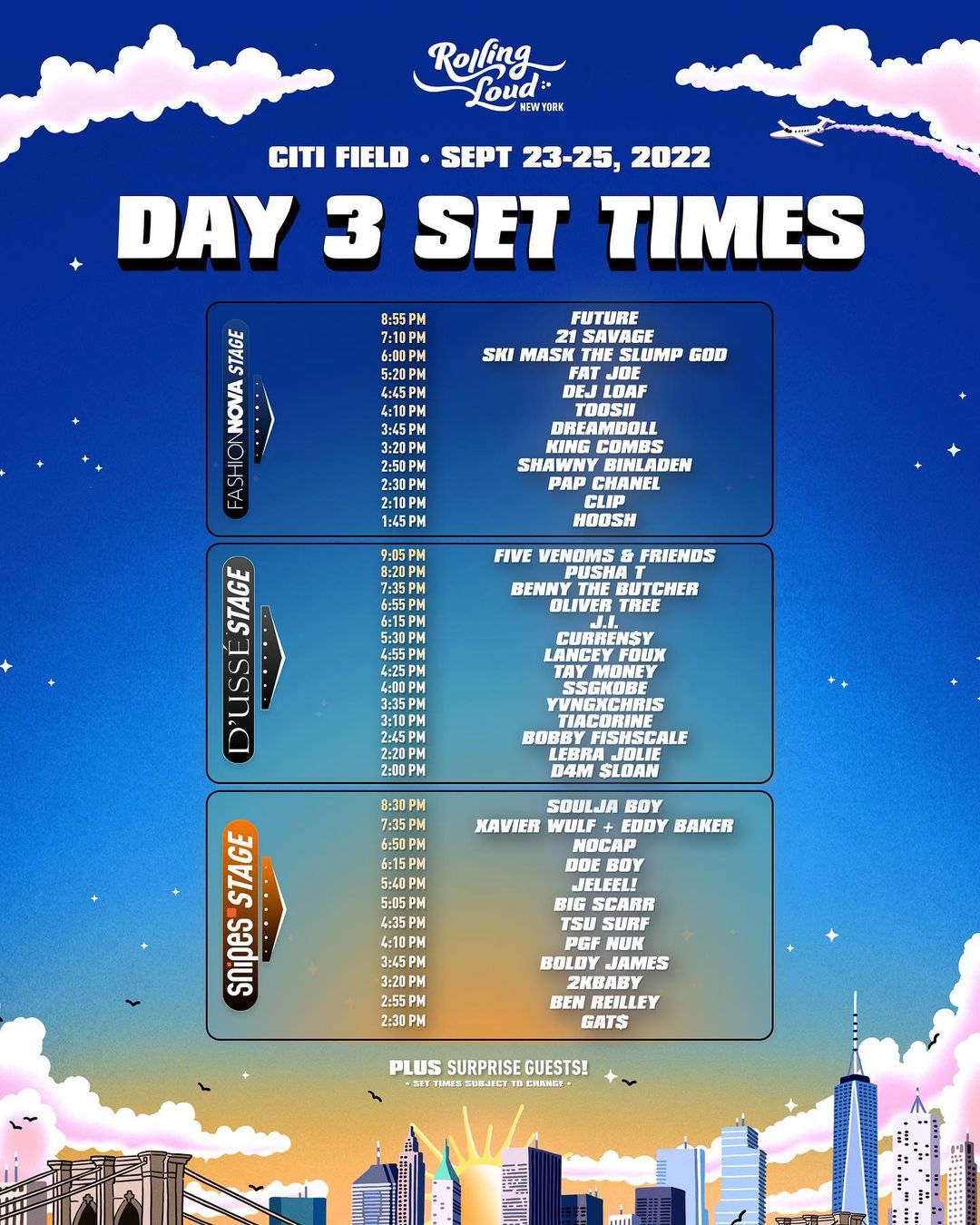 Live Stream: