Travis Scott has settled the first lawsuit stemming from the Astroworld tragedy.
TMZ reports that the rapper has reached a settlement out of court with the family of Axel Acosta. Axel died from injuries suffered at the November 2021 concert held at NRG Park in Houston on November 5, 2021 which saw around 50,000 attendees. A total of 10 people died from the incident.
Attorney Tony Buzbee said that Axel traveled all the way from Washington to see the Houston festival and was a huge fan of the rapper.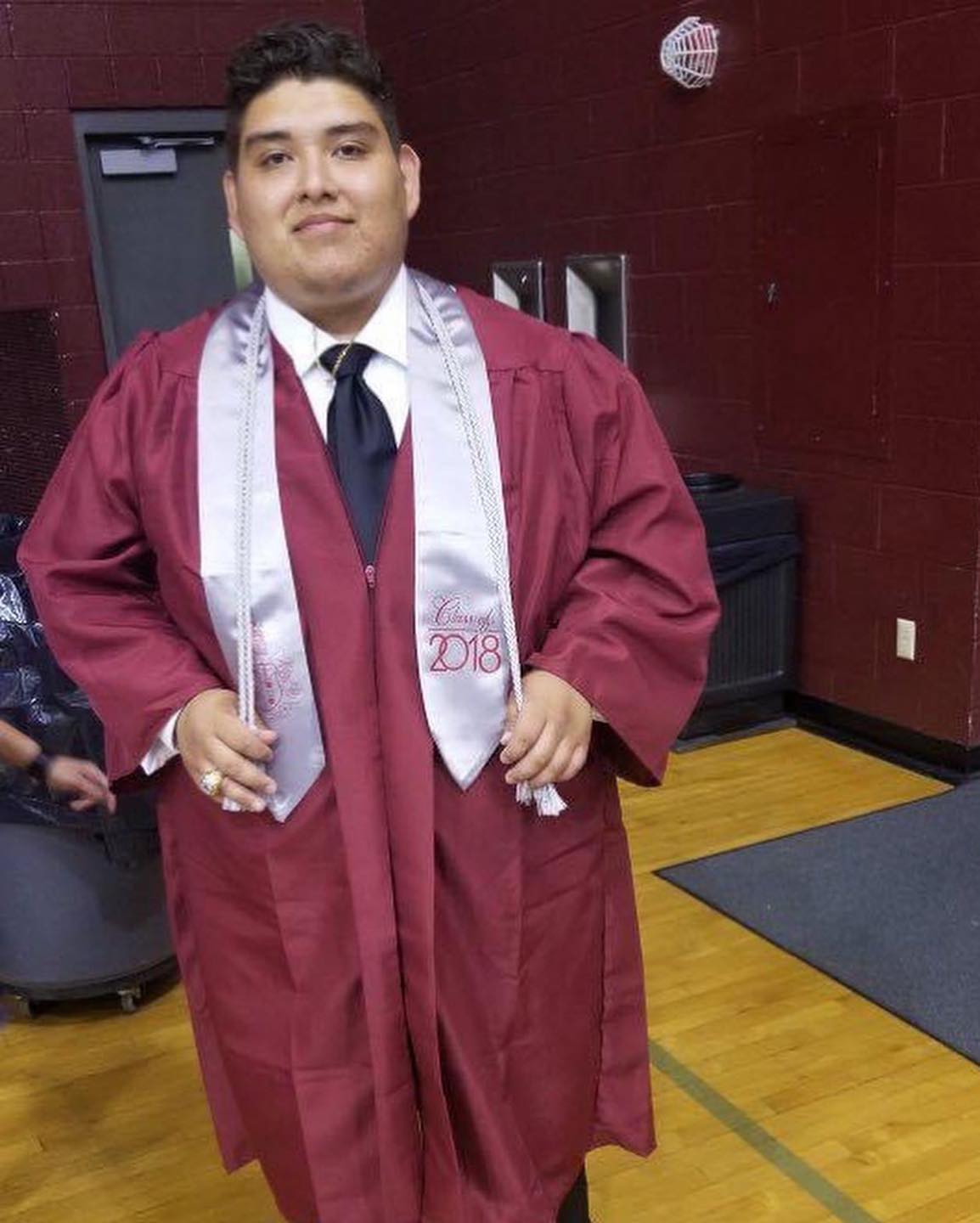 The details of the settlement have not been revealed but Buzbee notes that family wants people to remember Axel as a "beloved son, brother and student" who was also "kind and loving" and is "greatly missed."
"He was trying to study and go to school to be an engineer … computer programmer … because he wanted to provide for his family," Axel's father Edgar had said at the time. "He was the first grandkid, he was the oldest one. He always took care of his cousins and nieces."
"The immense force of the unruly and out-of-control crowd created by the defendants' gross negligence created such significant pressure on to his body that he could not breathe," Buzbee said during a press conference with Axel's family last year.