It looks like SZA is definitely close to releasing her new album.
She's currently promoting her new single 'Shirt' which blew up on TikTok through a snippet many months ago. While fans are happy to receive the full song, they are also eagerly waiting on the follow up to her 2017 hit album ctrl. We had our hopes up when she dropped a teaser called 'PSA' last week.
In a new interview with Billboard, SZA confirms that the title of the album is S.O.S. and that it's releasing in December. Hopefully — because she's trying her best to turn it in time.
She also discussed how stressful she feels about rollouts and marketing around albums, adding on the fact that she just likes to create music and have fun. "I hate the red tape analytics of dropping anything — it's so stressful," she says. "I definitely have heard [the term 'digital service provider'] more this week and last week than I have ever. I don't like the way it sounds — it sounds stressful and like something that requires a lot of attention and maneuvering. I hate the word 'single.' It's like, 'What the f–k separates a single from other sh-t on my album that I like? Why does it have to be different?' "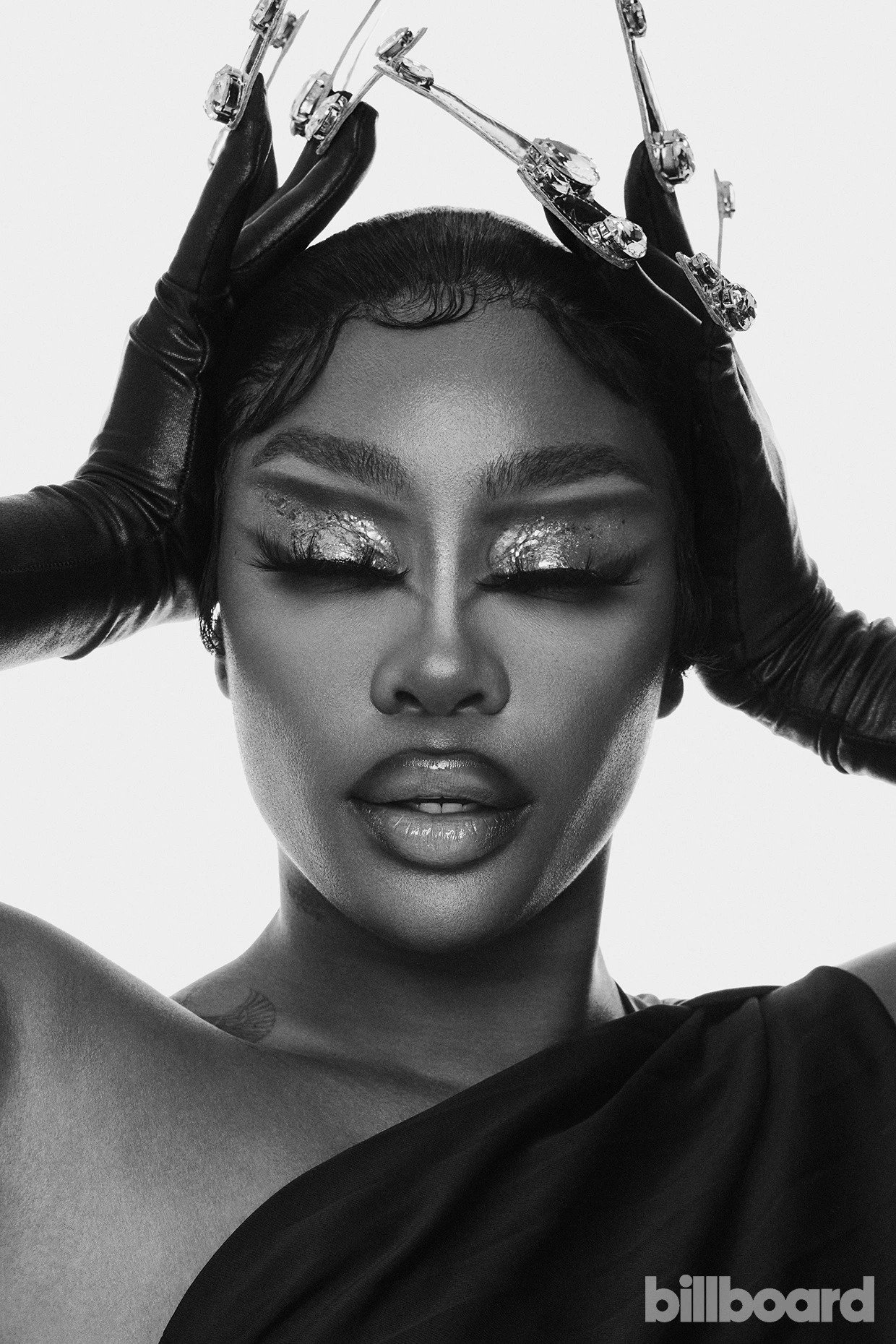 She also mentioned in the interview that she doesn't know till when she will be interested in chasing stardom. "I feel like music, in this capacity, I don't see longevity," she confesses. "I like to create, I like to write, I like to sing, and I like to share. But I don't know if chasing after superstardom or whatever I'm supposed to be doing right now is sustainable for me or for anybody. I'mma take a good swing at it, and I'mma give 'em my absolute best."