Kanye West has reportedly married Yeezy architect Bianca Censori.
TMZ reports that the two had a private wedding ceremony recently. Bianca has worked with the company Yeezy for several years and the two were recently spotted together having a meal at Beverly Hills. According to the publication, a ceremony took place but they have not filed a marriage certificate yet to make it legal.
Ye was wearing a wedding ring this week when he and Bianca arrived at the Waldorf Astoria in Beverly Hills, as can be seen from the pictures below.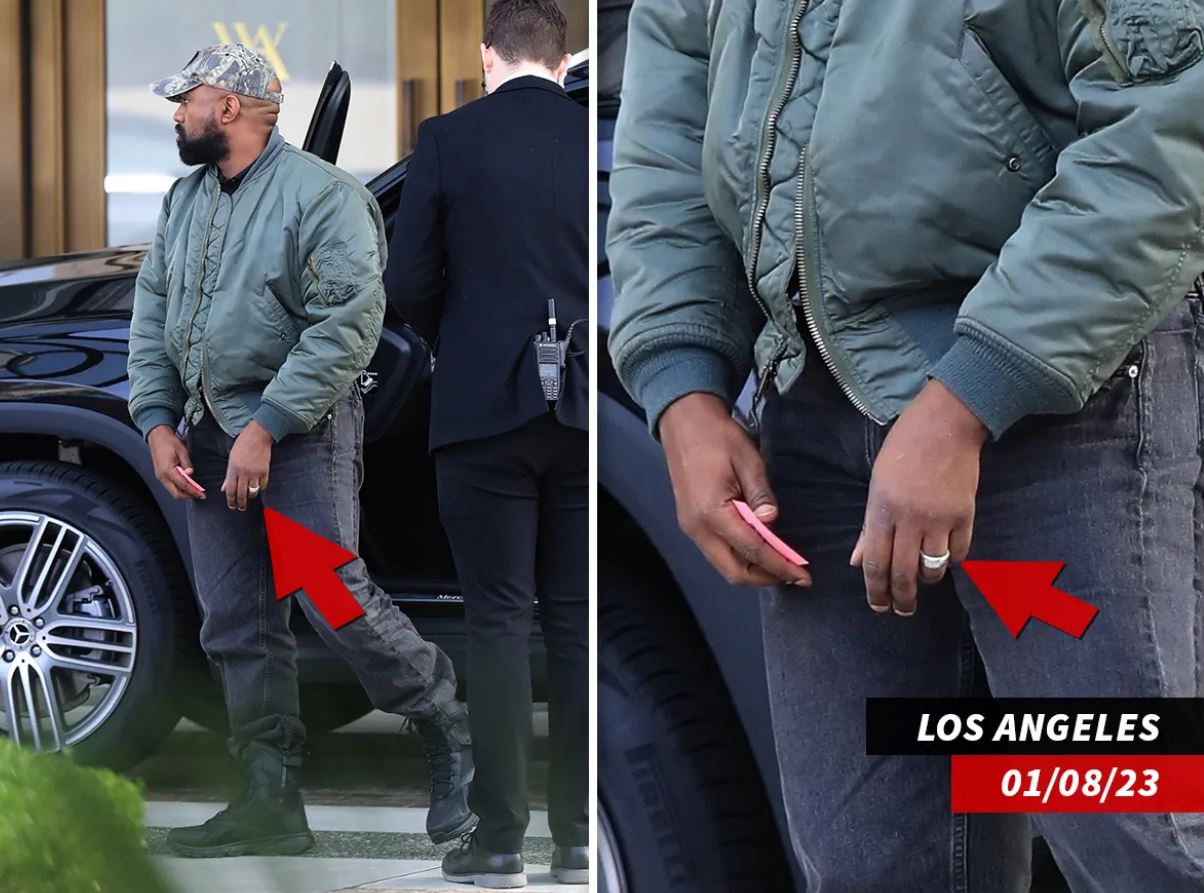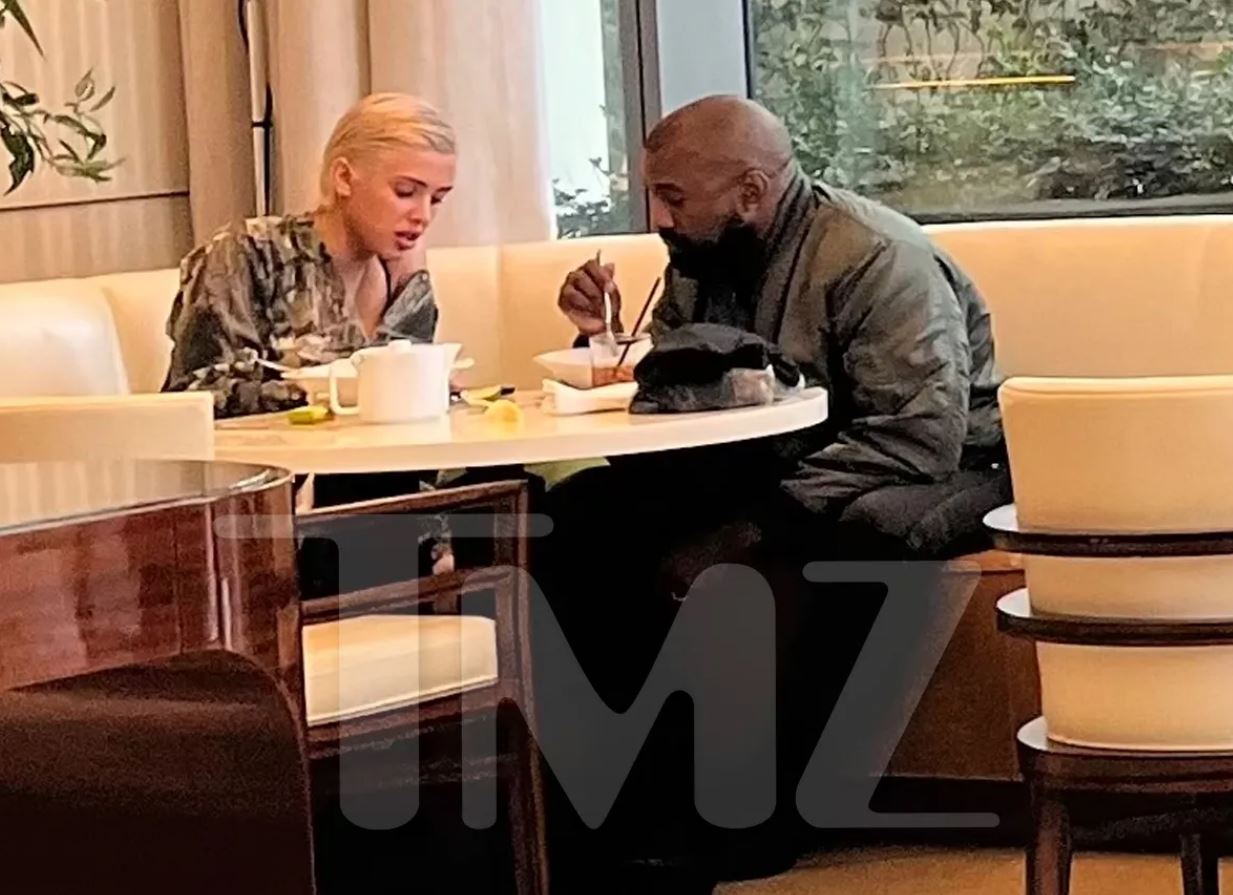 The story will be updated when more info becomes available.