You guys love this beat. don't you? Peep this clip as the Aftermath producer breaks…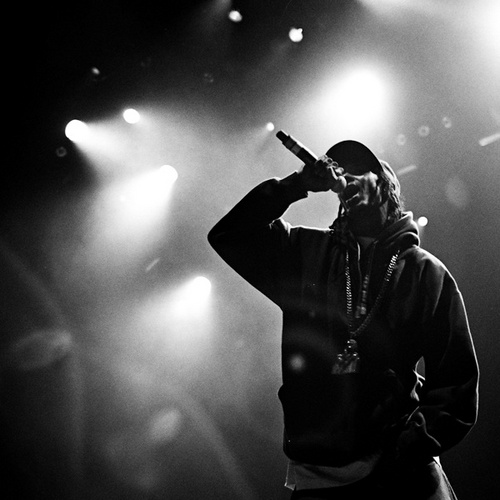 This is off their upcoming mixtape together. This shit is so West and so nice….
Yet another leak off Blueprint 3. Timbo on the beat again. I read a lot…
The lead single's video comes out after the album's release. Ok. One Love in stores…
Includes some footage of their performance of 'Kinda Like A Big Deal' & 'I'm Good'…
Nah Right reported it first a few days back. The track called 'Forever' is produced…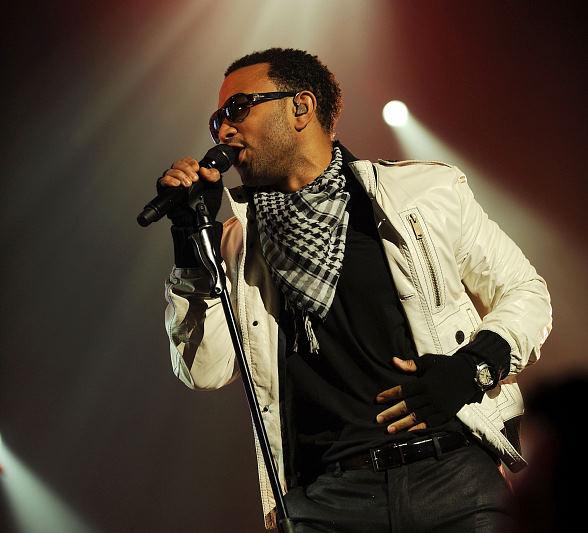 Some unreleased material back from 2006 according to Kingz. Download here – Freak Out
We're not talking about respect what I've done. I'm talking No. 1 [albums] 10 times….
Bobby C finally records a track about his controversial end to the Shady Records deal….