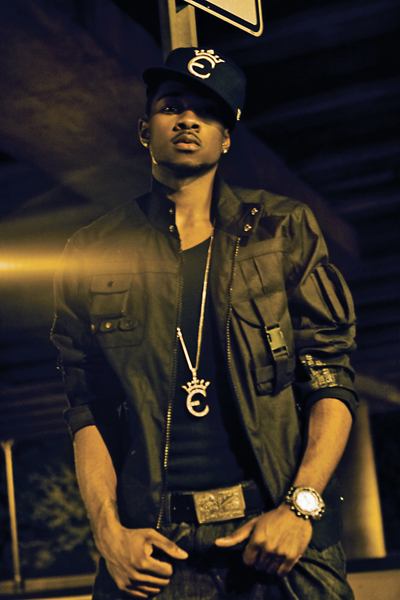 Here's a new track by R&B singer Sammie and features the comeback kid Cassidy. Sammie's…
Tha Connect in stores June 2nd.
I saw this 2 days ago on a .mov file but didn't get time to…
Collabo in the works I guess. Bonus: Bobby Ray performing 'Yesterday' Live at Connecticut College.
Deeper Than Rap in stores now.
Previous: Birthday Sex (Behind The Scenes)
Here are some more words from Eminem courtesy the June issue of XXL magazine. It…