Wale Releases 6th Studio Album 'Wow… That's Crazy': Stream

Read More
The site's having some trouble but homie Tryfe gets a priority. Here's a new banger…
So I wrote the second last exam of my life today and well, it didn't…
The official footage should be coming soon.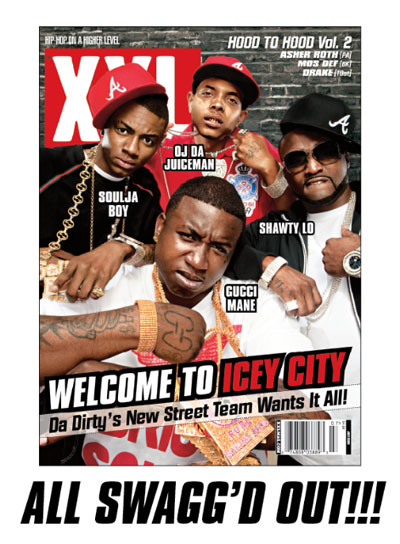 The performance is above. He required a lot of back up there. Interview is after…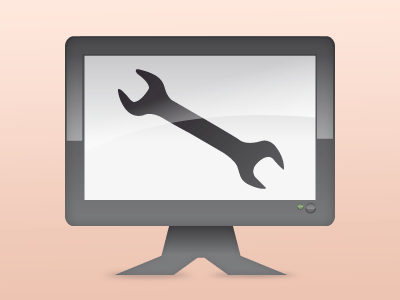 Hi visitors. As you may have noticed, we're having some technical difficulties with the site's…
Previous: Mr. Hudson – 'Supernova' (Feat. Kanye West)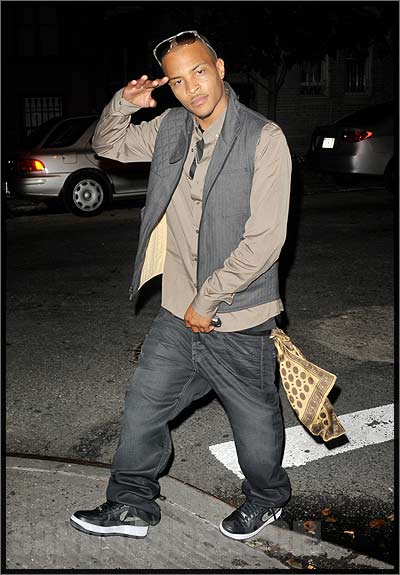 An anonymous person just emailed me this track. I'm not 100% sure if this is…
P.O.L.O. (Players Only Live Once) coming soon.