Ed Sheeran Reveals 'No.6 Collaborations' Tracklist Feat. Cardi B, Eminem, 50 Cent, Travis Scott & More

Read More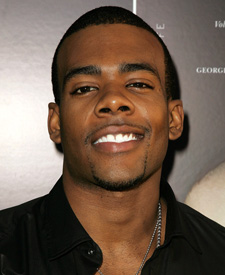 Here's the fist single from Mario with some assistance from Sean Garrett and Gucci Mane….
Pray IV Reign in stores now.
Jenny Boom Boom from Hot 93.7 interviews Asher Roth! They talk about the new album,…
The track list for Def Jam's new girl group's debut album
Check out most of the band at the back just purely faking it coz I…
The last Kiss in stores April 7th.
Royce also Royce drops some hints about Slaughterhouse possibly performing on 2009's Rock The Bells…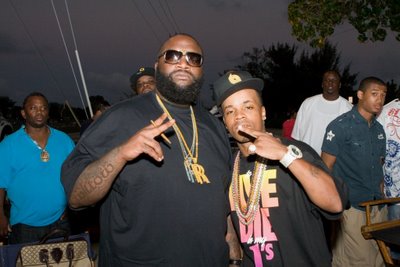 Ricky is late on this one considering the track is already on it's way down…
Brother Ali live at the Knuckle Rumbler at SXSW in Austin, Texas. The Truth Is…