Wale Releases 6th Studio Album 'Wow… That's Crazy': Stream

Read More
Thanks to Wil of Culture VI Records for sending this.
Wow, a huge SMH at this boss. Here he is performing his hit 'Magnificent' with…
Back On My B.S. in stores May 19th.
Above is J-Hud performing her hit single 'Spotlight'. After the jump, her performance of 'If…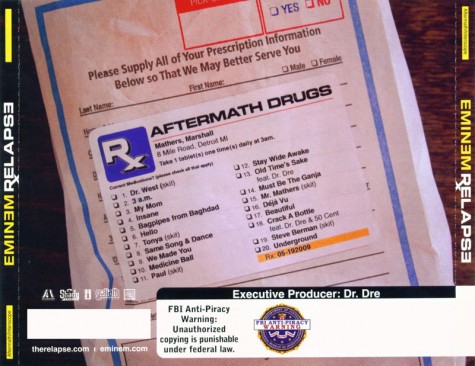 Yup yup. The 2 bonus tracks for Relapse Deluxe Edition. Listen! Download here – Careful…
So, here's what CH just posted on his blog: "This Perfect Life" is the first…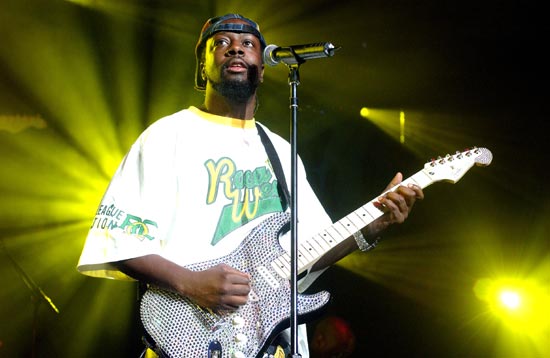 A track by the duo called 'War On Our Hands' surfaced previously in Mid-January. This…
It's been a week of live performances headed by Ciara, Soulja boy and Asher Roth….
The Roots do an incredible job again especially with the hook and Asher comes good…