Ed Sheeran Reveals 'No.6 Collaborations' Tracklist Feat. Cardi B, Eminem, 50 Cent, Travis Scott & More

Read More
Here some more footage from the SXSW courtesy of HipHopOfficial. Hit the jump for some…
The Last Kiss is a French one, its not a peck.. Ok, a lot of…
UGK 4 Life in stores now !
Shows us some sampling skills among other things. Dope Producer. Shouts to Jeff for the…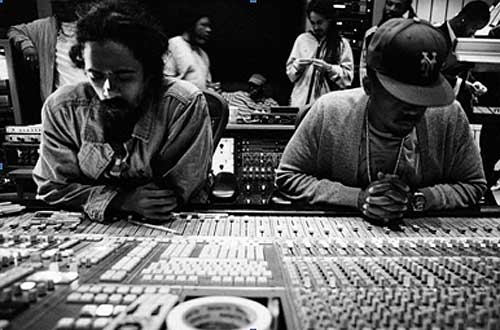 Few rappers have had a more divisive career than Nas. Other than his instantly canonized…
At the Los Angeles-area stop of Lil Wayne's I Am Music Tour
Rick Ross previewed this track a few hours ago but here goes the full version…
Asleep In The Bread Aisle will be in stores April 20th and you know what,…
R.O.O.T.S. in stores now.