Lil Wayne Walks Off Stage After 20 Mins; Hints at Quitting Blink-182 Tour

Read More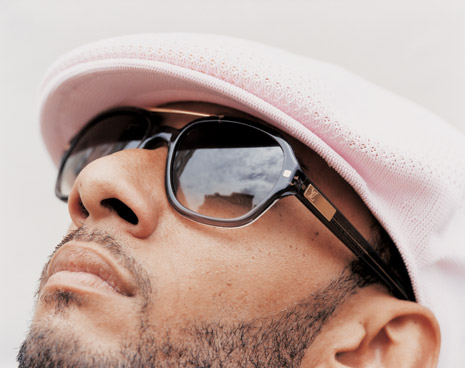 New Swizzy courtesy his Twitter. Enjoy. Download here – I'm Cool (Like Some Ice Cream)
Lmao. That's pimped up for real ! Let me see if I can manage one…
This is from Flo Rida's R.O.O.T.S. album release party. Teairra Mari's new album At That…
New one from Chrisette Michelle off her upcoming new album Epiphany in stores May 5th….
I can't wait to get my hands on one of these. Via Cookinsoul.com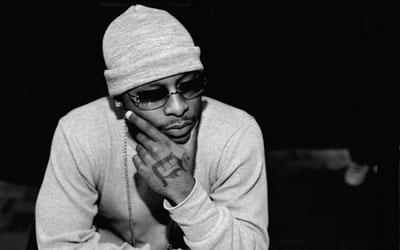 Eminem's close friend and mentor Royce had to say this about 'We Made You' and…
Pray IV Reign is in stores now.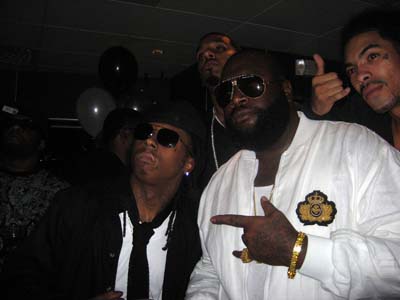 Finally. How long you guys waiting for this? Here goes the full version of Rick…