Lil Wayne Walks Off Stage After 20 Mins; Hints at Quitting Blink-182 Tour

Read More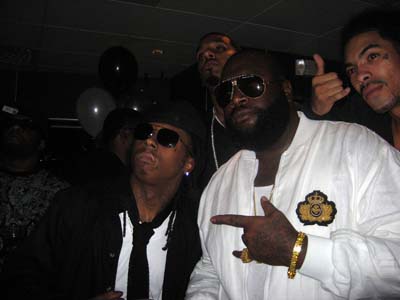 Finally. How long you guys waiting for this? Here goes the full version of Rick…
New album Guilt is in stores now.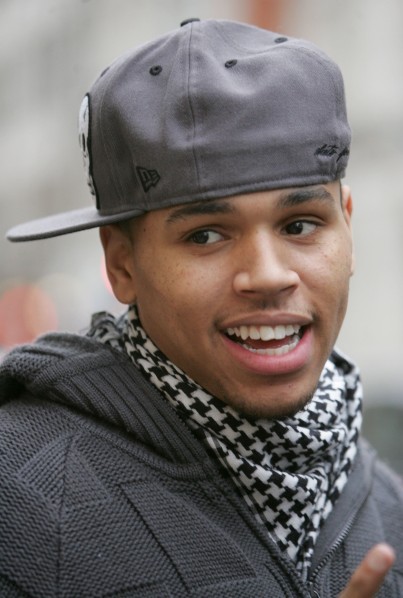 Previously unheard (I Think..) Chris Brown produced by The Underdogs. Enjoy. Download here – Nothin
Forgot to post this earlier. Venom on the way..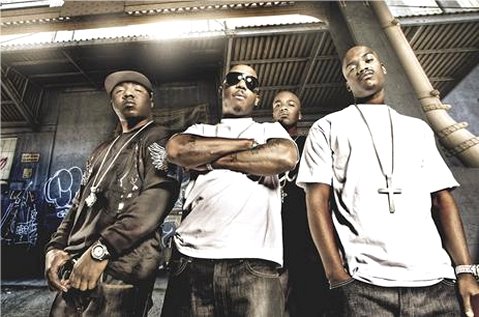 Here's the first single from Ja Rule's newly formed group Guap Boyz. Considering where Ja…
On newsstands April 21st. Spotted @ RR. Read part of the cover story here.
The video follows Blaq Poet as he and DJ Premier are interviewed by the legendary…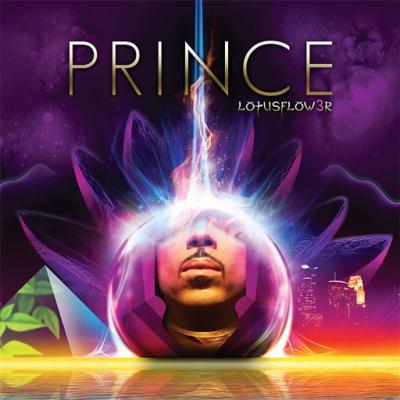 It looks my prayers have been answered. The preliminary sales totals are out and Prince…