Lil Wayne Walks Off Stage After 20 Mins; Hints at Quitting Blink-182 Tour

Read More
Directed by Zach Wolfe. Don't Feed Da Animals in stores now.
New album The Musical coming soon.
Madcon is a group from the Netherlands who've been signed to Universal and are about…
A few behind the scenes exclusives from the official Young Dro Ft. Yung L.A. –…
Finale, a relatively unknown emcee only a few months ago, has quickly gained critical acclaim…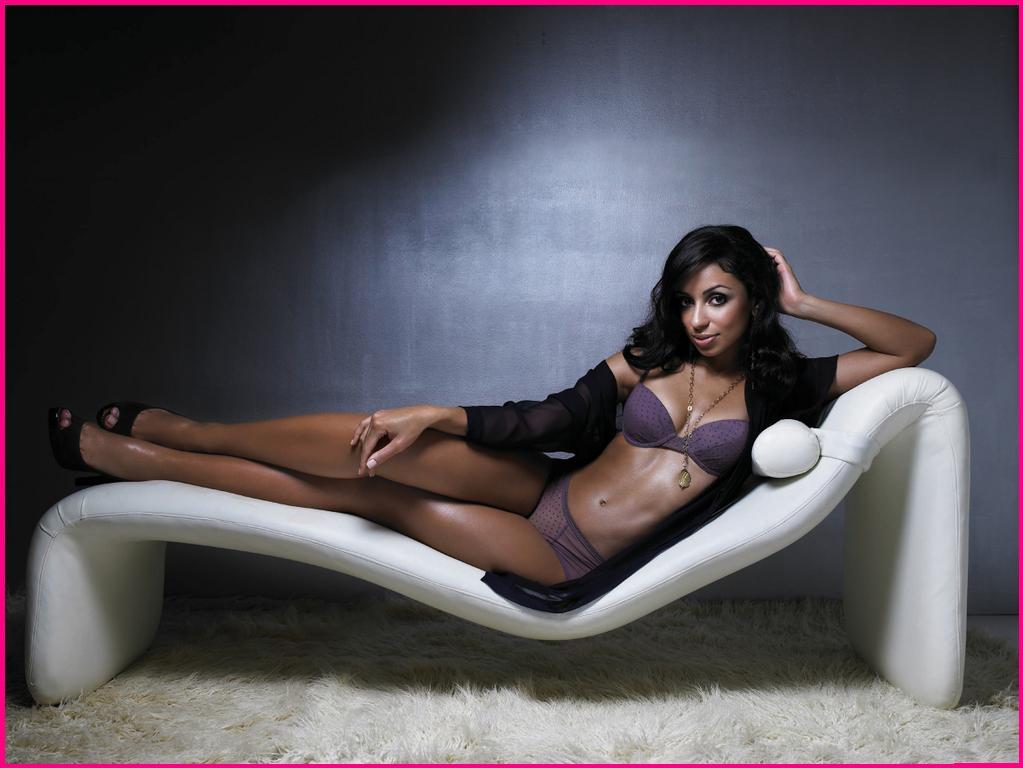 Here are 4 new Mya tracks that have leaked via a mixtape called Mya and…
There you go. The video premiere. Relapse May 19th.
50 performed his verse off 'Crack a Bottle' yesterday in Irvine, California. It's actually my…
The Last Kiss in stores today.