Wale Releases 6th Studio Album 'Wow… That's Crazy': Stream

Read More
I just heard that Relapse will have a Deluxe Edition release with 2 bonus tracks….
At the Smash Factory Studios.
According to the trade experts, based on first day sales reports from 70% of the…
3rd LP The DeAndre Way is on the way.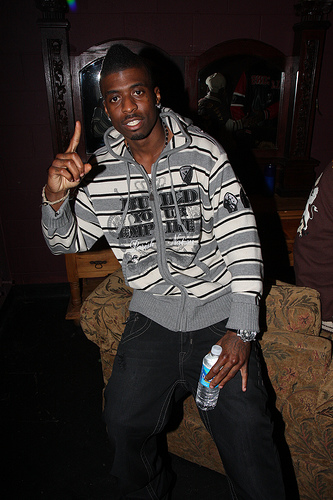 Here is the full, CDQ version of Yung LA's new leak off his Futuristic Leland…
Here is a slide show of some pics for you to see straight from Sha…
Why do I feel it wasn't that effortless??
Audio only. Part 2 after the jump.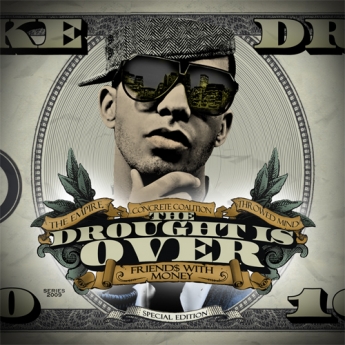 Here is the first track to leak off The Drought Is Over: Drake Edition mixtape….