In A Perfect World.. in stores now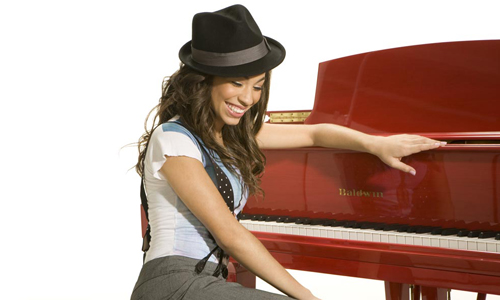 Another track that was chillin' in my spam box since past 2 days. SMH. Here's…
Here goes the first video from Prince for his song 'Chocolate Box' featuring rapper Q-Tip….
T-Pain who was supposed to be on site taping his part in the new Lil…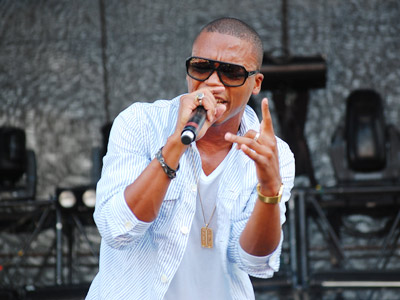 The hype is crazy right now. Lupe previewed his first single 'Shining Down' from the…
Another joint off the Fast And Furious 4 soundtrack arriving March 31st. Produced by The…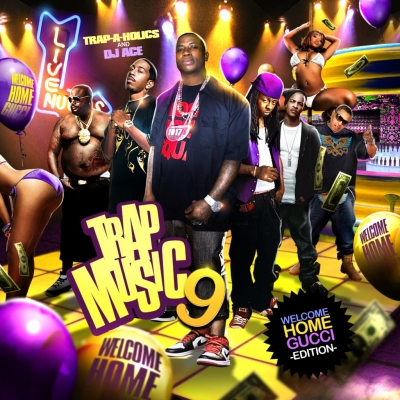 Off the new Trap Music 9 mixtape. Got tags. Enjoy. Download here – We Grind…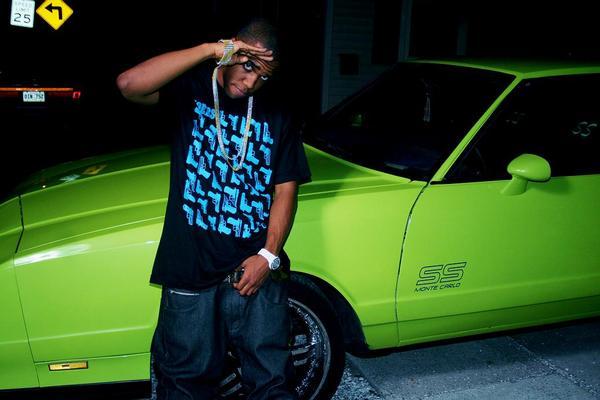 New joint by Hot Spitta. This Ain't No Mixtape will be out April 21st !…
That's video number…I've lost count. The Recession in stores now.