Ed Sheeran Reveals 'No.6 Collaborations' Tracklist Feat. Cardi B, Eminem, 50 Cent, Travis Scott & More

Read More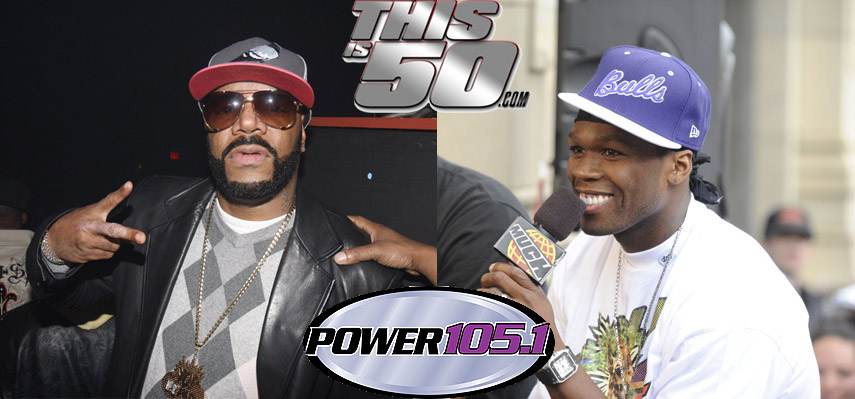 Lol. 50 can surely come up with ideas.
The already hot track goes hotter with Miss Keri Hilson jumping on the track and…
The Last Kiss in stores March 10th.
This was shot in last week of December I believe. I'm going hard on this…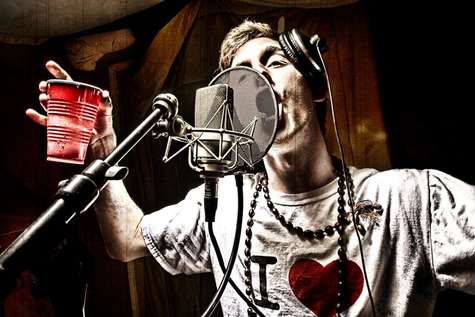 Track list 1. Lark On My Go-Cart 2. Blunt Cruisin' 3. I Love College 4….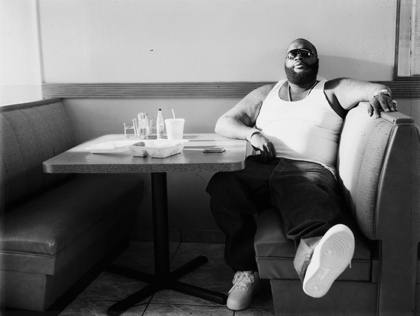 So the Bossss comes out with another diss track against 50. This time it's over…
Jumping Out The Window in stores march 17th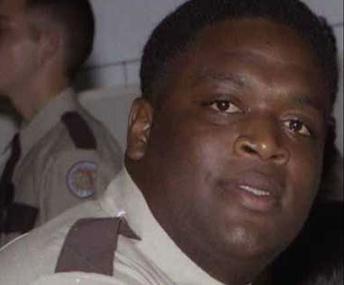 Now this is some real crap. Rick Ross really making a joke outta himself now….
First of all, I'm sorry for the short hiatus. I've had a very busy routine…