Off The Layover EP in stores now. Go buy that Sh*t.
Hidden Files in stores February 24th.
How To A Lady Part 1 in stores March 24th
It's finally here. Warm to the Jada album album The Last Kiss dropping March 10th….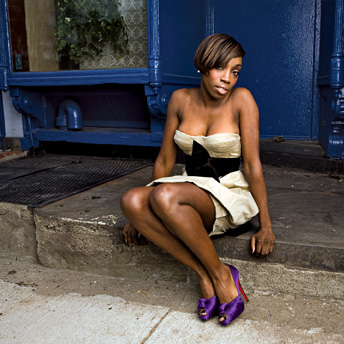 New track by Estelle via Young Kingz. Enjoy Download here – Star
Self titled album in stores now.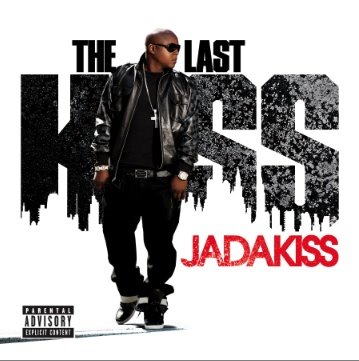 This should hold you down until that Green Lantern x Jadakiss mixtape drops. Seen at…