CHASE B Details Upcoming Debut Album and Joint Project with Don Toliver (Exclusive)

Read More
So Drake has jumped on Jamie Foxx's new single 'Digital Girl' and this is the…
Cham was online again just about an hour ago and he had a few things…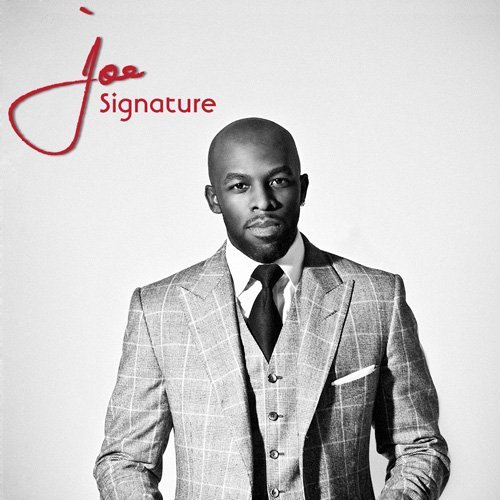 Joe's 8th studio album will be in stores on July 14th. Hit the jump for…
In related news, Loso's Way has been pushed back to July 28th.
Big Tigger chops it up with Eminem above. Eminem, Big Tigger & Mr. Porter freestyle…
Switches it up, good performer. The underrated self titled debut album in stores now. *Edit:…
She's spent a good amount of time promoting ther album Fantasy Ride. The sales haven't…
Version 1 here Born To Lose, Built To Win this fall. Can't wait.