Sorry for the lack of posts for the last day or so.. I was out…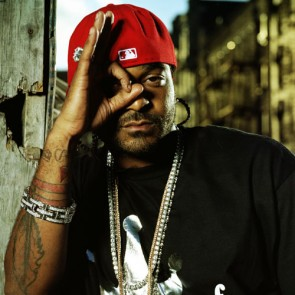 Jimmy Jones returns with another solid joint called 'Scraz' which is set tp appear on…
Da Realist in stores now.
C'mon, give this dude a chance at least ! Damn, I still remember how hard…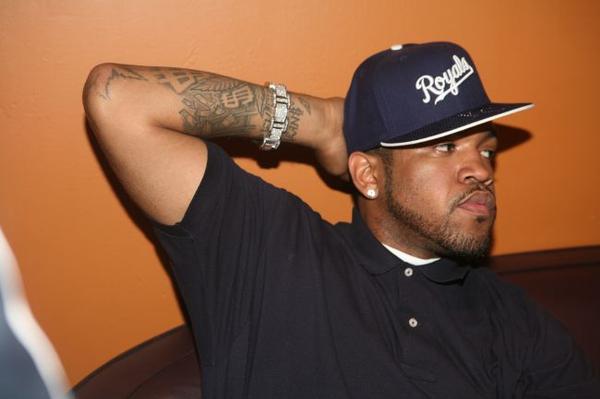 Some new Banko material called 'Do It For This Block' where he spits over Ludacris'…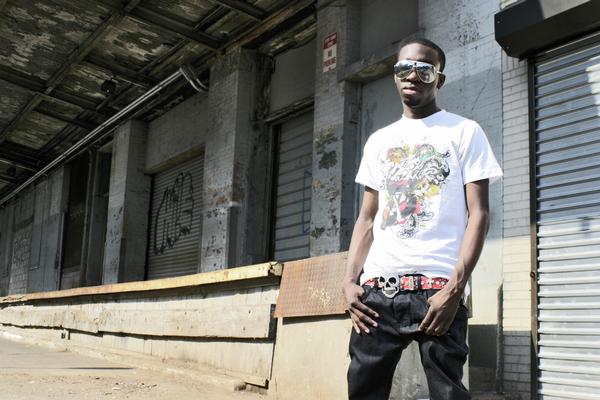 I remember I posted this track on my previous blog which was sent to me…
The blazing album Intuition is in stores now.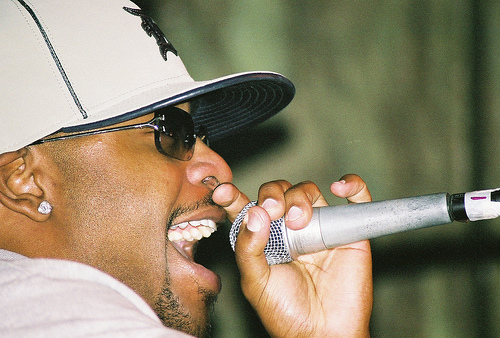 Here's a new track by the legendary rapper titled 'Part Of Me' which is actually…