Kanye West's New Album Reportedly Titled 'God's Country'; First Single Coming Soon

Read More
It will be a tight finish to the top of the charts next week as…
Drops June 2nd on E1 Music.
Click picture to enlarge After a day being available for sale at iTunes, Eminem's new…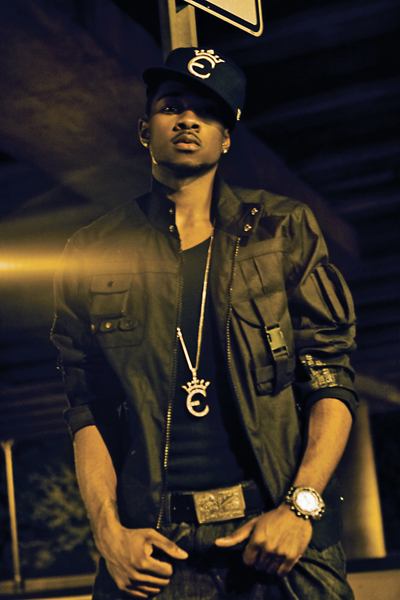 Here's a new track by R&B singer Sammie and features the comeback kid Cassidy. Sammie's…
Tha Connect in stores June 2nd.
I saw this 2 days ago on a .mov file but didn't get time to…
Collabo in the works I guess. Bonus: Bobby Ray performing 'Yesterday' Live at Connecticut College.