Kanye West's New Album Reportedly Titled 'God's Country'; First Single Coming Soon

Read More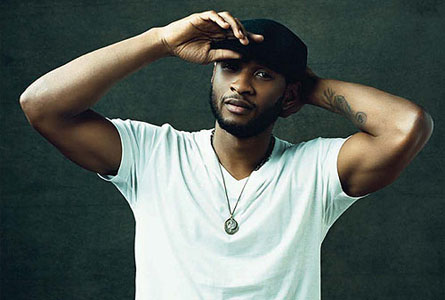 More unreleased material from Usher. Check it out & enjoy. Download here – Secrets
I heard they're planning to do a 'Best Of Both Worlds' sorta project together.
I shouldn't reveal it. Take a look.
Sorry, I've been a little caught up for the last 2 weeks reason being my…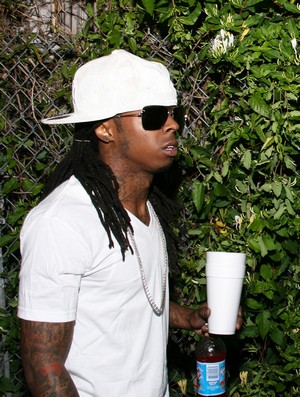 Just a heads up for you guys coz I got this exclusive news via DJ…
It really does feel like an Asher Roth month. Here goes the No DJ, No…
Asleep in the Bread Aisle in stores April 20th. Bonus: Asher Roth & The Cool…
"There's some celebrity bashing in it," Em warned in a clip obtained by MTV News…
CuDi talks fan appreciation, advice from 88-Keys and running into DJ Hi Tek.