50 Cent Says He'll Release A New EP This Year

Read More
Hit the jump for the single artwork.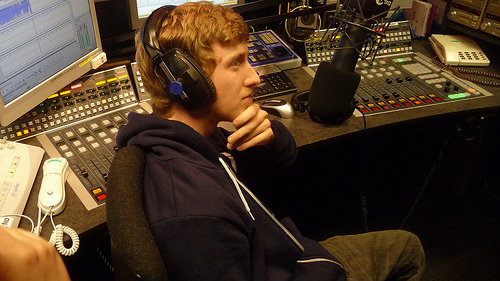 Another sick freestyle from Asher. This truly of the dome, no pre-written shiz. I'm going…
Yes, I did get back at Vee and he compensates the mess up with a…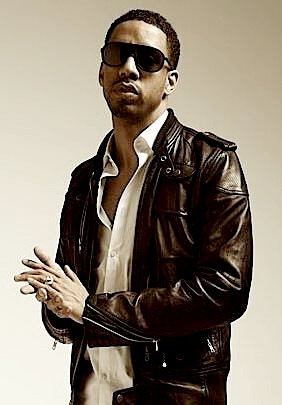 The World Wide Web teased us with a snippet of this song almost 7 months…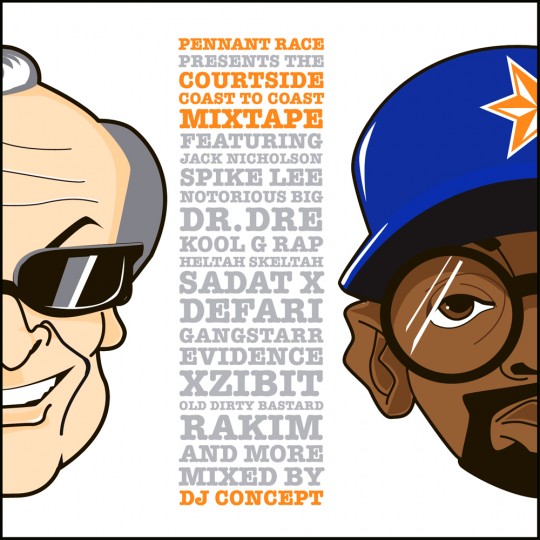 I'm so glad I found this over at TSS. The past few days have been…
I like this track. New album Category F5 coming this June.
The CDs really are dying. After it was previously revealed that the Virgin Megastore at…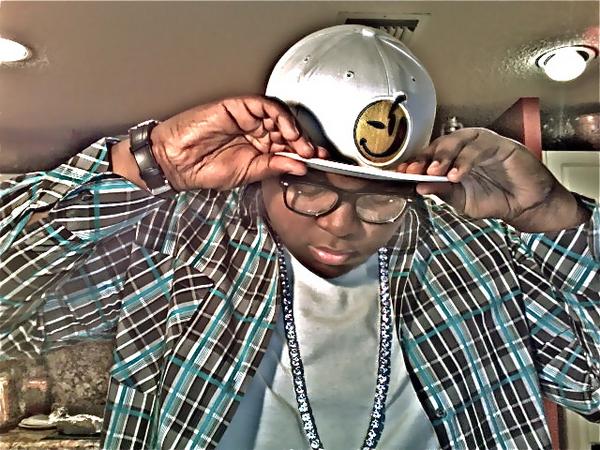 After hearing his latest material, I'm pretty sure he's not a one-hit wonder. Still very…