Kanye West's New Album Reportedly Titled 'God's Country'; First Single Coming Soon

Read More
Part 2 will be coming on Wednesday. Shouts to Chelsea from KarmaLoop for sending this.
Hudson flies several thousand miles from the UK to perform on the GOOD music showcase…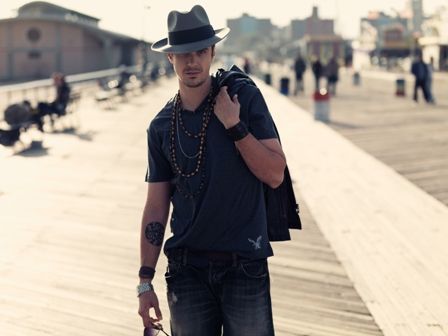 Wow. I just discovered this track by Swiss Pop/Soul/R&B singer Seven titled 'Go Slow'. This…
Also talks about KiD CuDi's and B.o.B (aka Bobby Ray)'s retirements, among other things.. The…
Boss Of All Bosses in stores March 24th.
Shit happens. Mistakes too. Jeff just hit me up with a funny story. It is…
Asleep In The Bread Aisle will be in stores April 20th.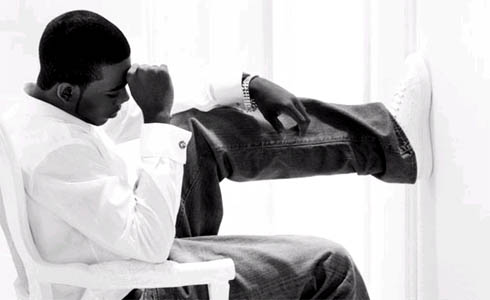 Who has more unreleased material in the R&B game? Ne-Yo or Mario? Tough one, I…