50 Cent Says He'll Release A New EP This Year

Read More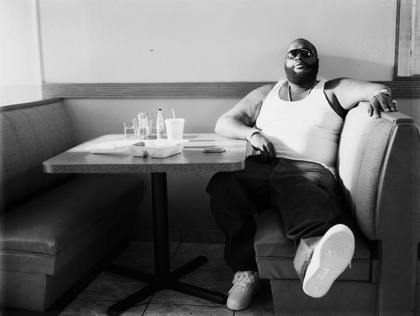 Rick Ross is here with his first single called 'I'm The Magnificent' featuring John Legend….
So Tryfe just passed me another gem he produced for Parker Brothaz. This one's called…
Ryan Leslie in stores February 10th. Cop it.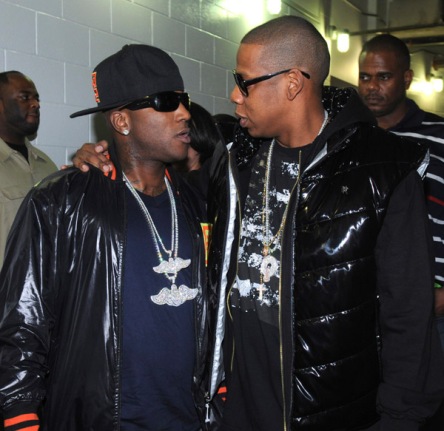 Young Jeezy responds to the recent comments by Bill O'Reilly. Bill O'Reilly had attacked Jeezy…
So, the team of RiRi, The-Dream & Tricky Stewart return with another solid joint called…
Here's a new track by Atlanta based Crunk/Hip Hop duo called 'Mad'. They are working…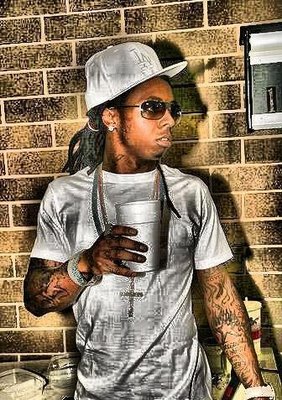 Possibly off Rebirth. Good vocals by Kevin. Good feel to the song. I'm not even…
If you scoffed at this track because of it's title, don't. Dope joint, I'm feeling…