I hope the real CDQ version comes out soon.
Akon falls on the wet floor while performing at Club Nokia. Haha. Another Weezy !
Bobby V is surely coming out with solid joints. This is a new one 'Things…
New album Round 2 in stores March 10th.
Somebody needs to give Joe the mask he has in the pic above, he's talking…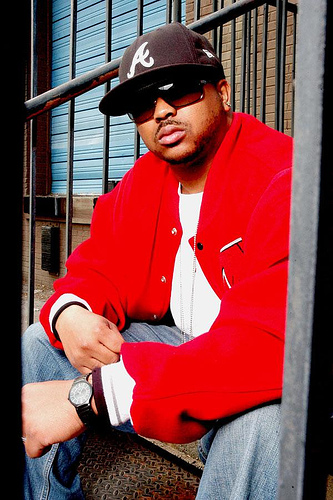 JoJo Wright of 102.7 Kiis FM chops it up with singer/songwriter The-Dream where he discusses…
New video from the G-Unit affiliate off the I Am Legend Mixtape.
Shouts to Young Kingz for this. A Different Me in stores now.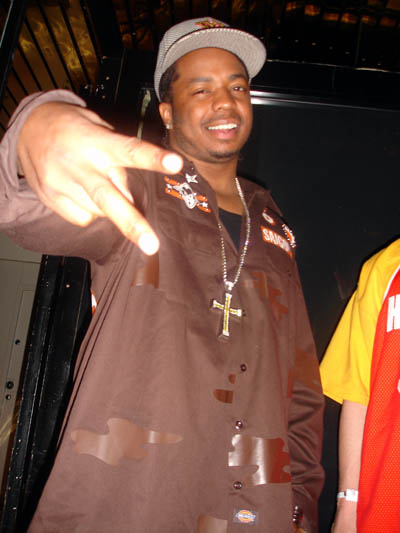 Saigon drops another track from his upcoming new mixtape Warning Shots II which should be…