Kanye West's New Album Reportedly Titled 'God's Country'; First Single Coming Soon

Read More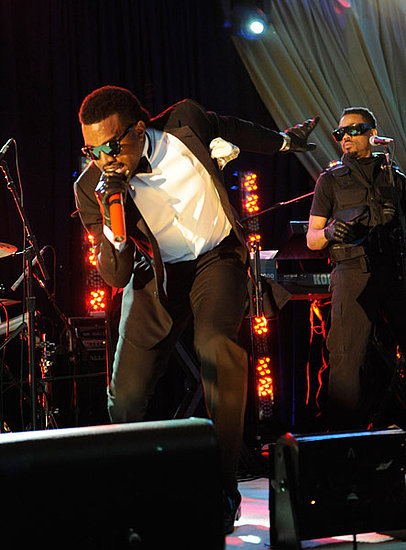 In Part two of Bossip's exclusive interview with Kanye, he explains his thoughts on 50's…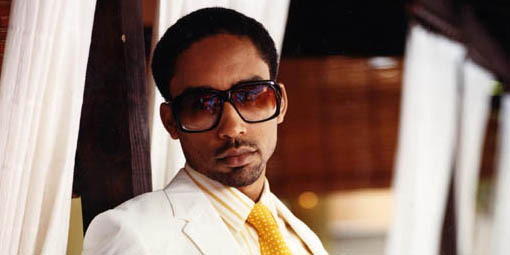 Here's a new track by So So Def singer/songwriter/producer Johnta Austin called 'Come Clean'. Johnta's…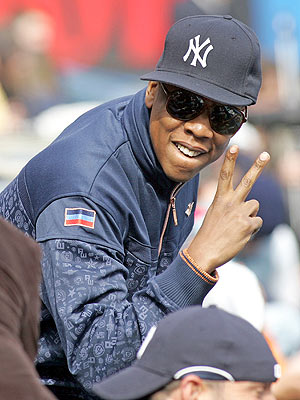 Jay-Z's been busy lately, recording verses for DJ Khaled, the "Notorious" soundtrack and Young Jeezy's…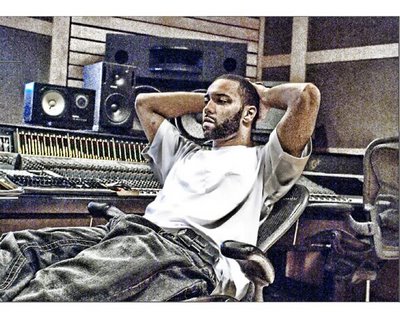 Don't forget to catch Slaughterhouse(Joe Budden, Royce Da 5'9, Joell Ortiz and Crooked I) at…
I can sense a lot of envy as I get ready to holiday in the…
Gorilla Zoe compares B.O.B. to Andre 3000 and also speaks on Atlanta's music scene.
A Different Me in stores now. Previous: You Complete Me (Official Single Cover)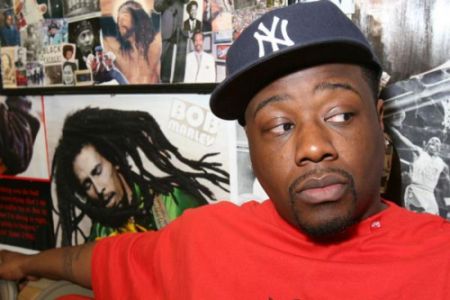 Phonte of Little Brother calls Kanye's act on 808s & Heartbreak as 'Cowardly'. He rejects…
Talks various things including various artists on his beats. One of my favorite producers !