CHASE B Details Upcoming Debut Album and Joint Project with Don Toliver (Exclusive)

Read More
Drake and Trey Songz hook up again for a brand new track called 'She Just…
Consequence's new album You Win Some, You Lose Some coming soon via G.O.O.D. Music/Universal Motown.
Leslie brother and sister get together for a track called 'I Know What You Like'…
Bow Wow's new album New Jack City Pt. II coming soon.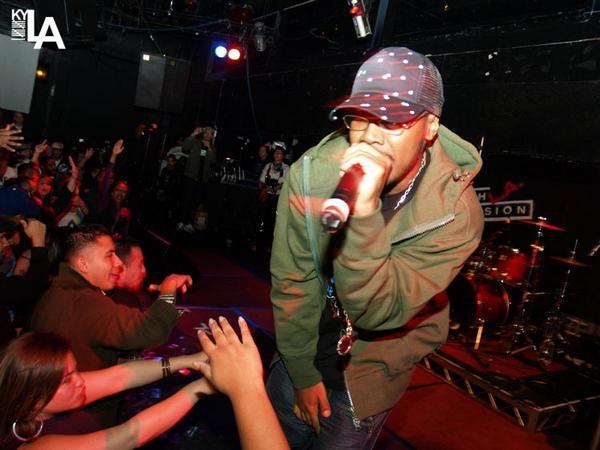 Elzhi and Black Milk dropped their albums in 2008 and both the albums were tight…
Talib Kweli talks to HardKnockTV about Lauren Hill, J. Dilla, Hi-Tek and his records with…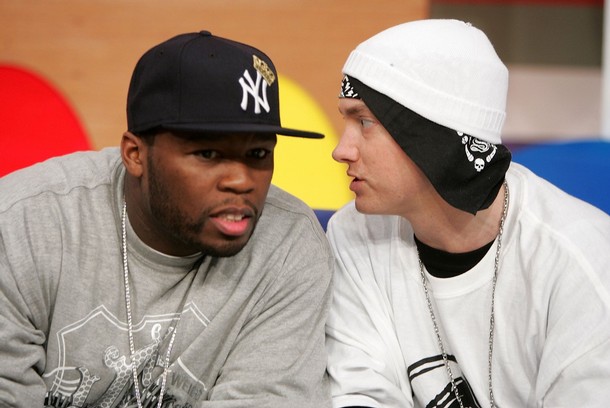 This is that track Premo was talking about. This sh*t goes hard. Sick beat. I'll…
HaHa, yea that's a funny name but it's a new freestyle by Kanye West. I…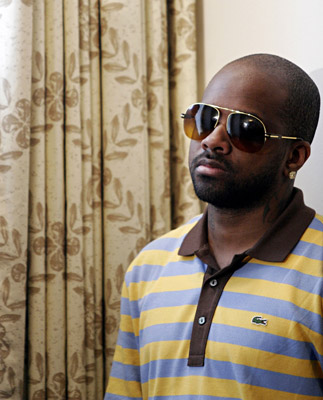 Jermaine Dupri lets his own swag flow on Kid Cudi's hit track Day N Nite….