CHASE B Details Upcoming Debut Album and Joint Project with Don Toliver (Exclusive)

Read More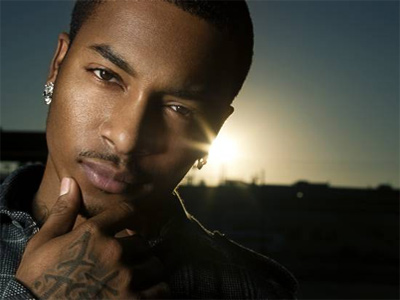 Some new Chingy for y'all. Featuring H.B. Monte and produced by Drumma Boy. In related…
Beyonce – 'The Way We Are' Ne-Yo – 'Lover, Come Back To Me' R&B stars…
iSouljaBoyTellEm in stores now.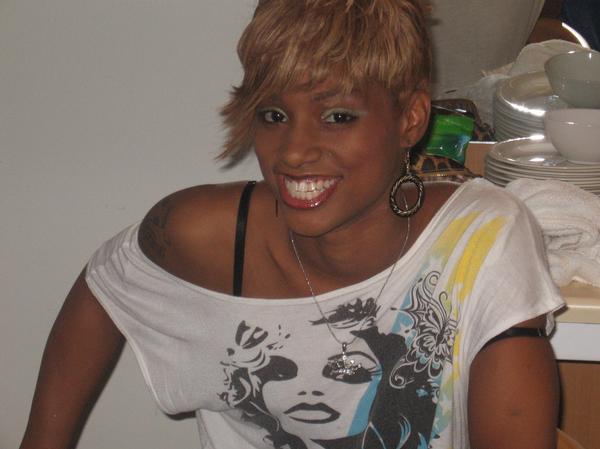 Here's FNF's Sarah Green with a brand new track called 'Me Time'. Wow, I'm really…
Bobby Valentino is currently readying his new album The Rebirth which should be out early…
Official single cover for Left Eye's single 'Let's Just Do It' featuring Missy Elliott &…
Track List – 01. Best Rapper Alive 02. Love of Money (Feat. Trae Tha Truth)…
Quo City drops January 1st, 2009.
After rumors recently hit the net that Talib Kweli was dropped from his label Warner…