50 Cent Says He'll Release A New EP This Year

Read More
That's right – Seven. A lot of Ne-Yo tracks have been floating around the internet…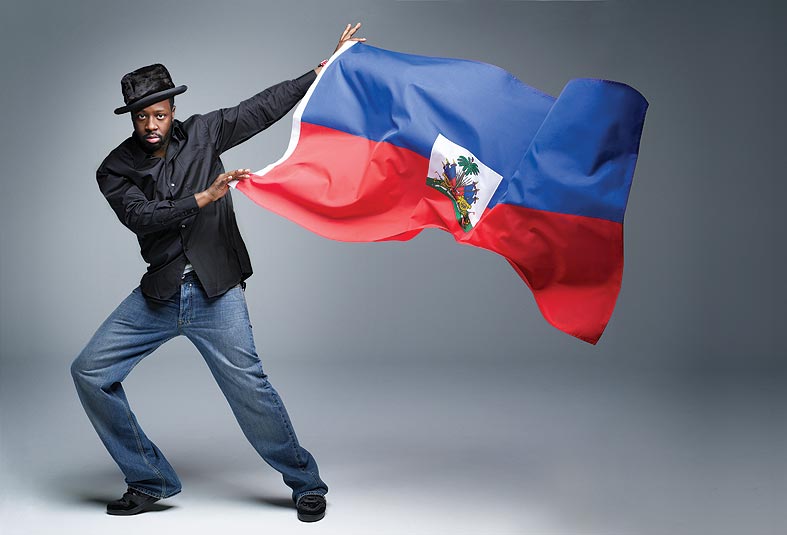 Timbaland and Wyclef Jean hook up for a a new track called 'War On Our…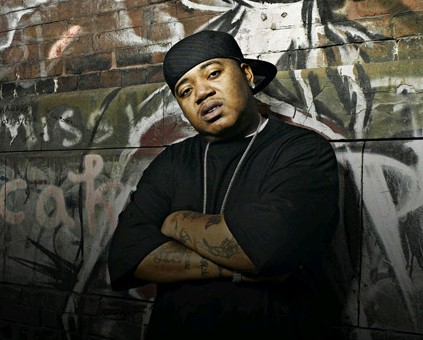 Twista is back to the rap scene with a brand new track called 'Wetter (Dirty)'…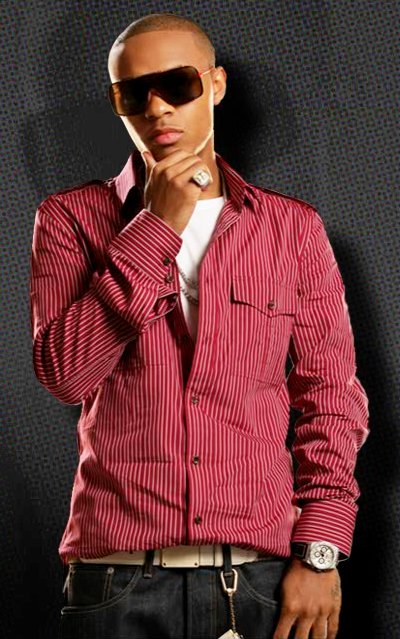 Bow Weezy is officially stepping it up now. Here's the full good quality version of…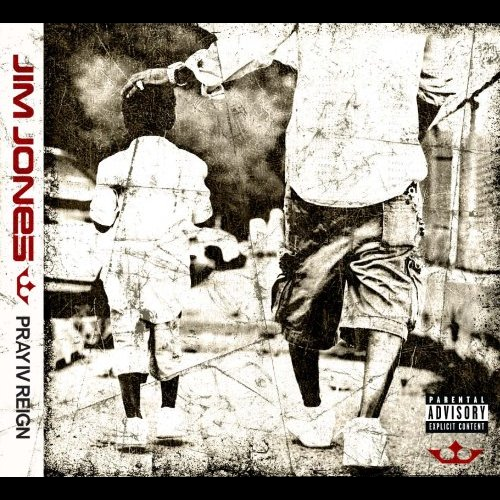 You know what, that's a really hot album cover !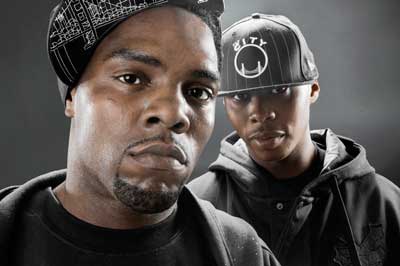 Instead of me doing the talking, I'll just post what the record label sent me…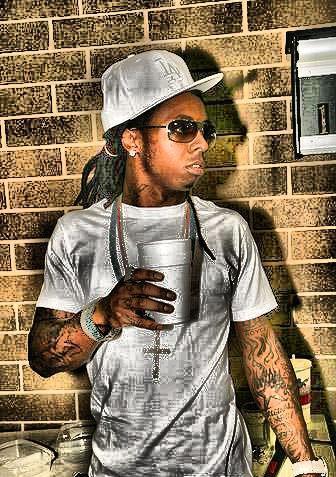 The No DJ/CDQ version is here. Frankly, I don't care if this is old or…
Wifey says 'New year New man'.. I'm always sitting here for you ..