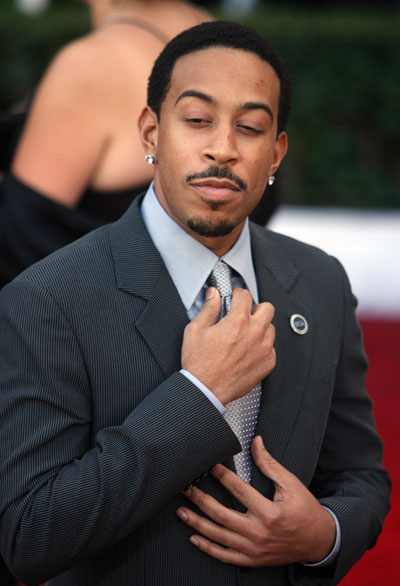 First Dre's return, followed by Cam'ron and Mase and now this. Start expecting the unexpected. Props to Xzone.
Ludacris – 'OG's Anthem' (Detox Reference)
Related : Just got to know that the sound on the Crack A Bottle Pt. 2 snippet is a Inspector Gadget sample. And, the track will surely be present on Detox.