First off, we would like to thank all the artists/producers out there grinding and putting their heart & sweat into making music. We got a ton of submissions this week for the inaugural Saturday Spolight feature which is very encouraging. It was very difficult for us to make this selection and want everyone to know that we listened to every submission carefully, putting a lot of thought into our choice for this week.
For our first 'Saturday Spotlight' we are proud to introduce you to Eric Bellinger and Gleams. We felt both these artists submitted tracks that were a level above the others. For those who were not selected, please do not be discouraged. We have some submissions that we felt could have been selected so we may just give them a 'Saturday Spotlight' spot in the coming weeks. Without any further ado, hit the jump for Hip Hop N More's first ever 'Saturday Spotlight'. Please feel free to leave your feedback in the comment section!
Eric Bellinger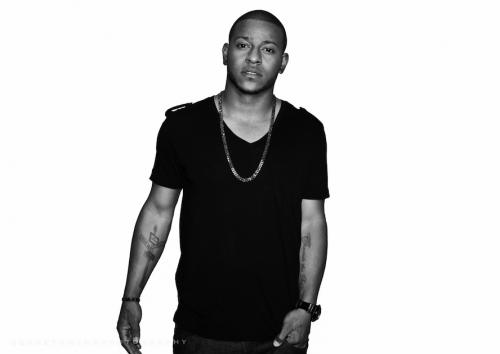 Eric Bellinger is a singer/songwriter who has written hits for the likes of Usher, Justin Bieber, Selena Gomez, Chris Brown, Jennifer Hudson & more. He has recently launched his solo career with his mixtape series Born To Sing. Hailing from Los Angeles, CA, Bellinger has the talent to create some really great music. Here is his brand new track 'Take It Off' from the third installment of his Born To Sing mixtape which is coming soon. Enjoy.
Download here – Take It Off
Gleams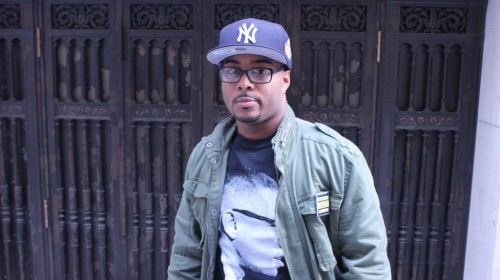 After his rap career got a huge boost with an introduction from Joe Budden at a show in NYC last year, Gleams has been hard at work crafting new music. The NY native has since dropped an EP, then a mixtape, multiple videos, and does not plan on stopping. This is his brand new single featuring Skyzoo over some fresh Harry Fraud production.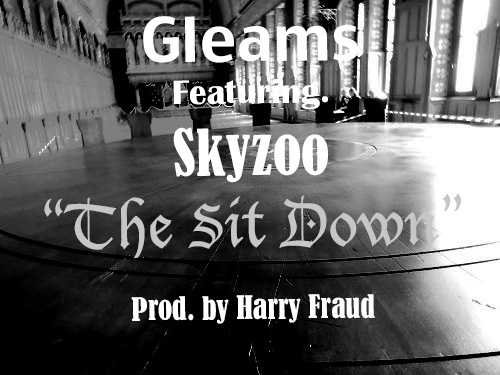 Download here – The Sit Down (Feat. Skyzoo)