It's Saturday and by now, we hope you know what that means! It's that time for the latest edition of Saturday Spotlight, where we share with you some talent that we feel is underrated in the game. This week our spotlight is on A.E and Victoria Monét.
Remember: We take submissions for this series. Please see guidelines here.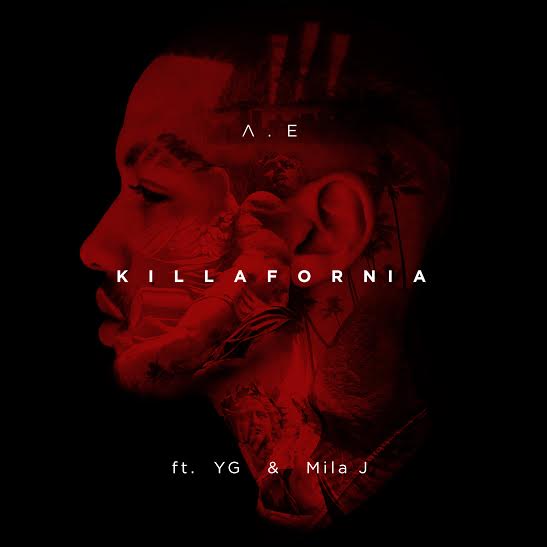 Fourth in this week's edition of Saturday Spotlight is A.E and you'll immediately be able to tell by the name of his song where he's from and what he reps. 'KILLAfornia' features fellow Cali natives YG and Mila J with production from Bedrock perfectly suited for the aggressive styles at hand. A few listens will be enough to get a feel for A.E and prove that he's a respectable representative for Oakland. Listen below.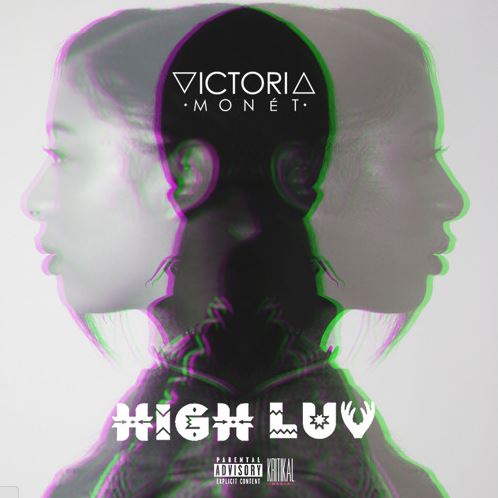 Last but not least is Victoria Monét who aims to capitalise off of a feature on Machine Gun Kelly's 'A Little More' by announcing the June 16th release date for her Nightmares & Lullabies: Act II EP. The second taste of the project after '90's Babies' is the new single 'High Luv' which is produced by Tommy Brown and features an astonishingly addictive singing style from Ms. Monét which should leave most hooked. Take a listen for yourself below.